Highway Services
Welcome to AGC, our unique partnership, specially created to provide excellent highway maintenance solutions in the UK.
The alliance is comprised of AmcoGiffen and our sister company Carnell, both subsidiaries of Renew Holdings plc, an intrapreneurial family of businesses providing several engineering services through independent brands.
By seamlessly integrating our road and rail capabilities our collective skillsets provide extensive value engineering, innovation, and cost savings, whilst working together as a unified team, self-delivering the full range of fence-to-fence highways asset maintenance with added scope for enhancement projects.
Efficient and effective delivery
Our AGC delivery model mitigates the challenges faced by the highway industry every day in keeping the network open, free-flowing and moving safely while reducing carbon and delivering efficiencies.
We achieve this with:
Reduced headcounts compared to other market entities
Eliminated partnership fee-on-fee and risk-on-risk
Direct delivery model and internal plant ownership
Increased speed of delivery
Less third-party delivery with clear and direct accountability
A focus on cost reduction and value creation
Unique cross-sector stakeholder management experience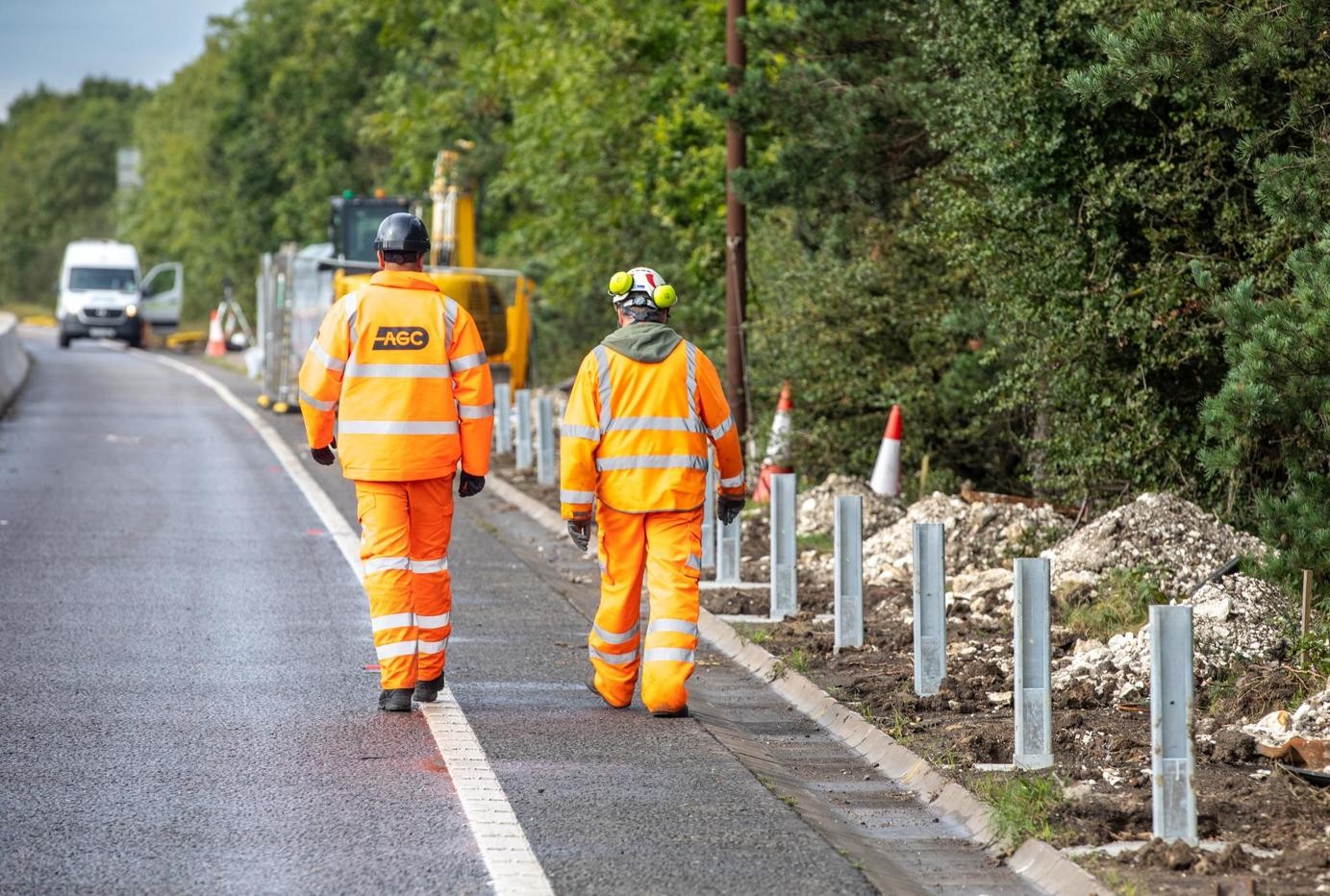 Our capabilities at a glance.
AGC has extensive experience in asset maintenance and project delivery across the UK's busiest and as well as the most remote highway infrastructure in the U.K.
Reactive maintenance
Early contractor involvement
Planned preventative maintenance
Full design and build project management
Multi-disciplinary civil engineering
Earthworks
Drainage
Structure renewals
Concrete repairs
Bridge joints
Tunnel maintenance
Vehicle restraints systems
Parapet maintenance and replacement
Vegetation management
Noise barrier installation
Fencing
Piling
Gantry installation
Surveying (GI/SI)
Concrete coring, cutting and wawing
Joint sealing
Flood tower and street lighting
Electric vehicle charging infrastructure
Painting and line marking
Specialist highway plant equipment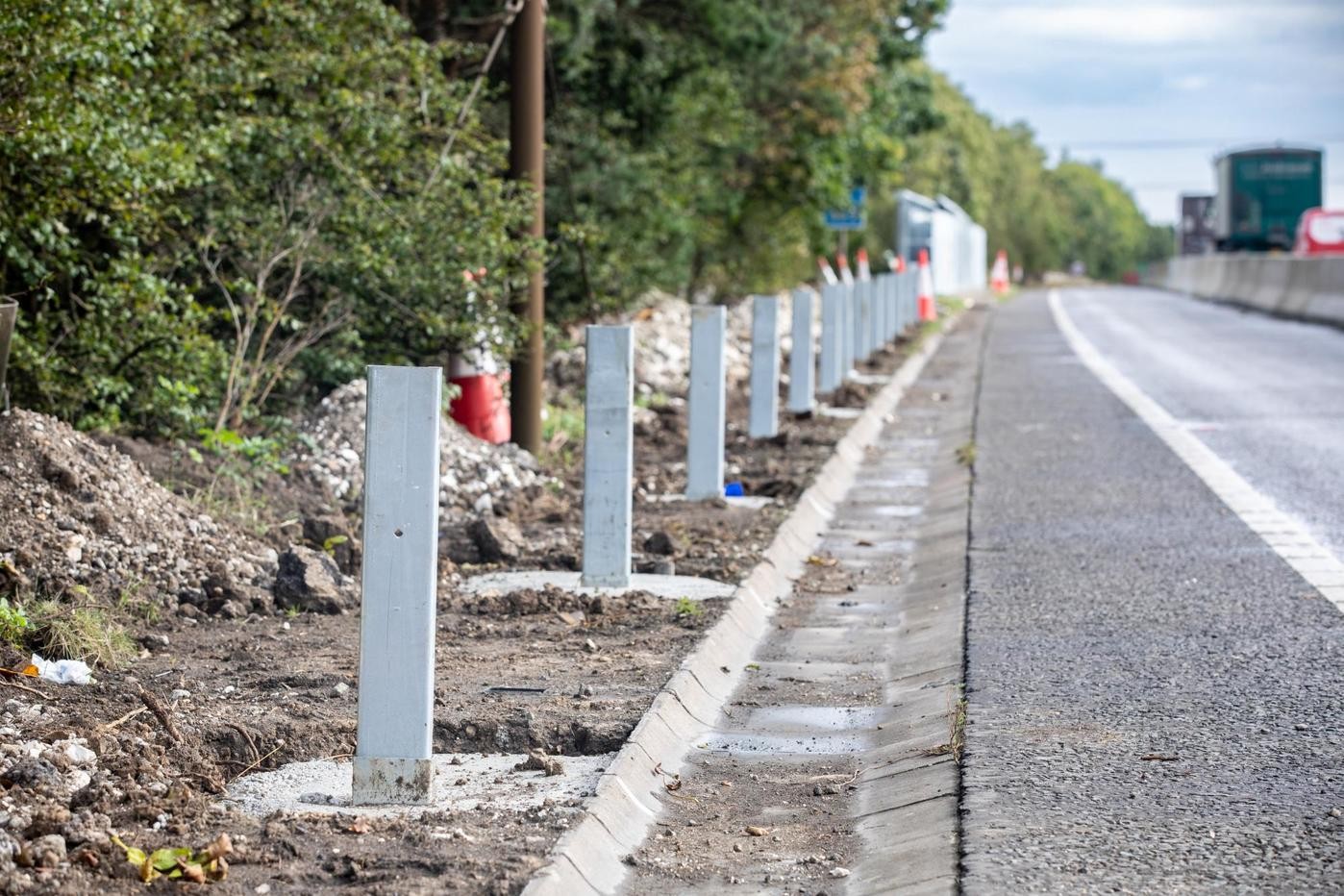 Get in touch to find out how we can help with your highway requirements!