Apprentices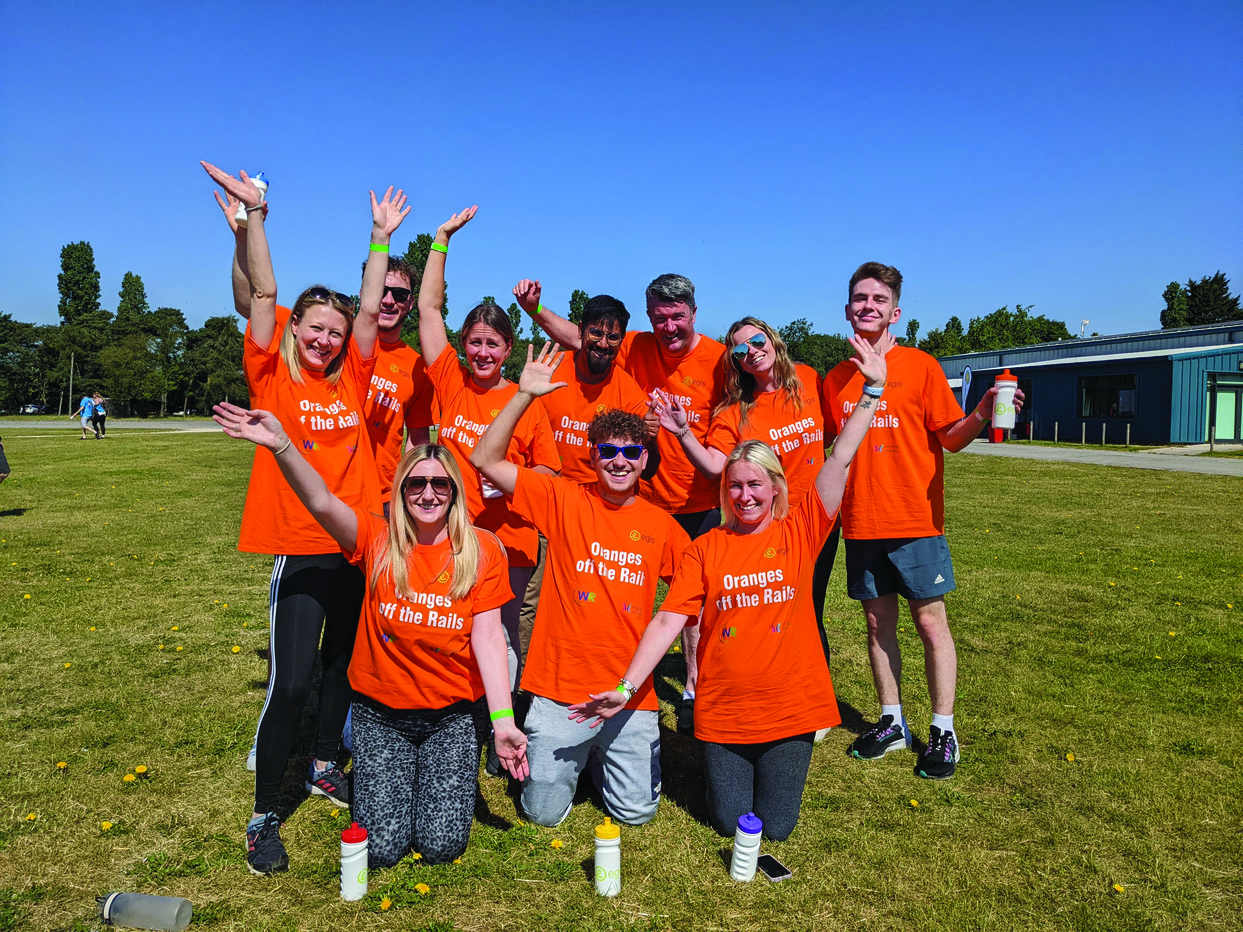 Apprentices
An apprenticeship with AmcoGiffen is a great way to gain a professional qualification, earn money and get industry experience by learning from technical experts on exciting projects.
We offer a range of apprenticeships across various professional fields such as; construction, engineering, quantity surveying, and business, from level 3 to level 6 (degree level).
We partner with lots of colleges and universities across the UK, and have a dedicated AmcoGiffen Academy at Barnsley College that we've created specifically to train and develop talent in the construction and engineering sector.
We're passionate about nurturing our talent and continuous professional development, and your career development will not end when your apprenticeship does! We'll support your ongoing career aspirations and help you to gain relevant industry professional accreditations.
Learn about how we support mature apprentices.