Fabrication Workshop
Located at our head office in Barnsley, AmcoGiffen's steelwork fabrication facility delivers a range of projects from design to manufacture and installation.
Supporting AmcoGiffen's core business whilst also undertaking bespoke, specialist projects for independent clients, we are trusted time and again by our diverse customer base as early-stage involvement from our experienced teams, delivers high-quality, budget-considered solutions for customers across the rail, energy, and transport sectors.
The facility includes two purpose-built workshops and the standard industry accreditations and requirements. In addition and unlike many competitors, AmcoGiffen is certified for BS1090 Execution Class 4, for specialist works.
Our expert teams deliver high-quality products from design to manufacture and final installation.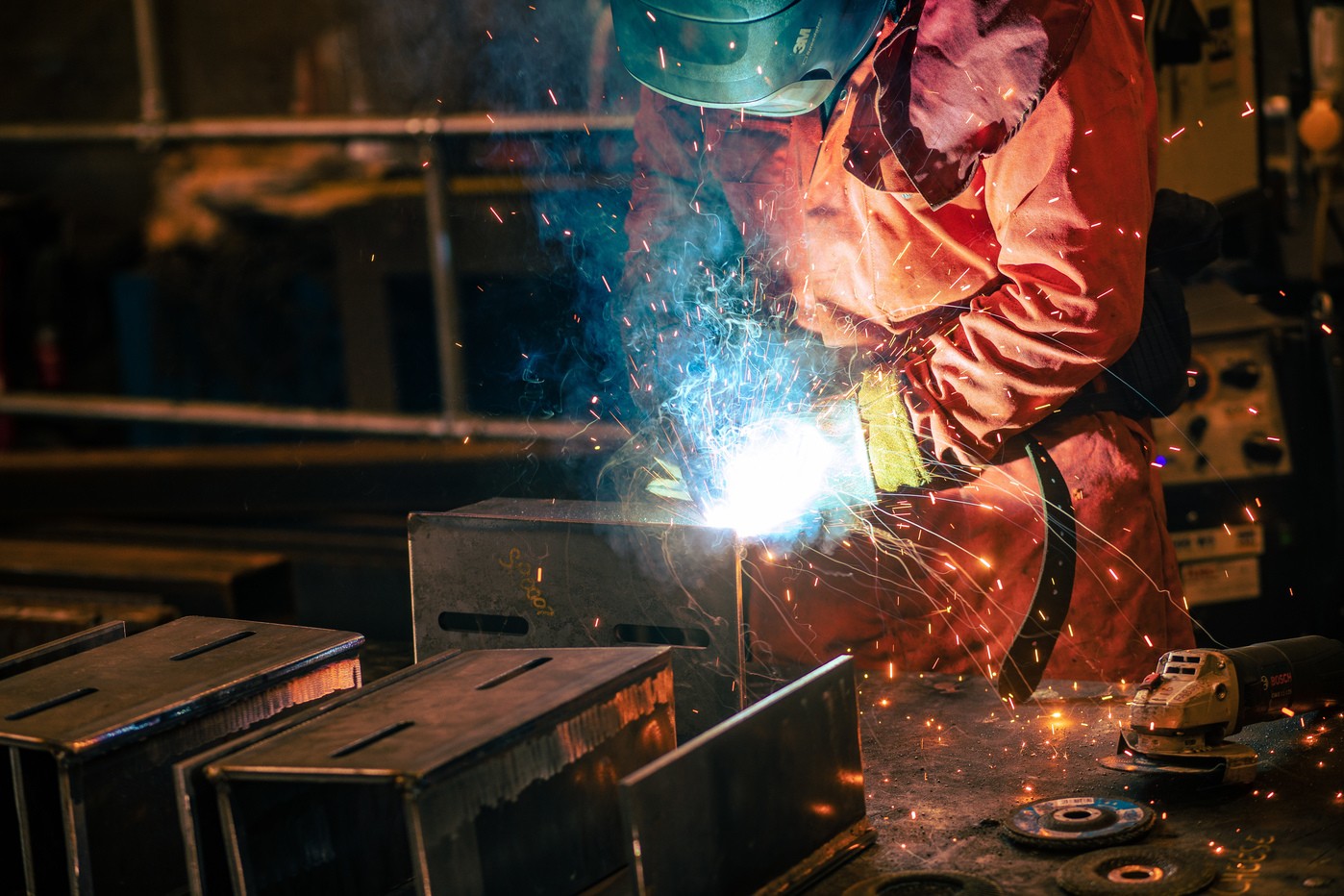 Learn all about our fabrication capabilities.