Working for AmcoGiffen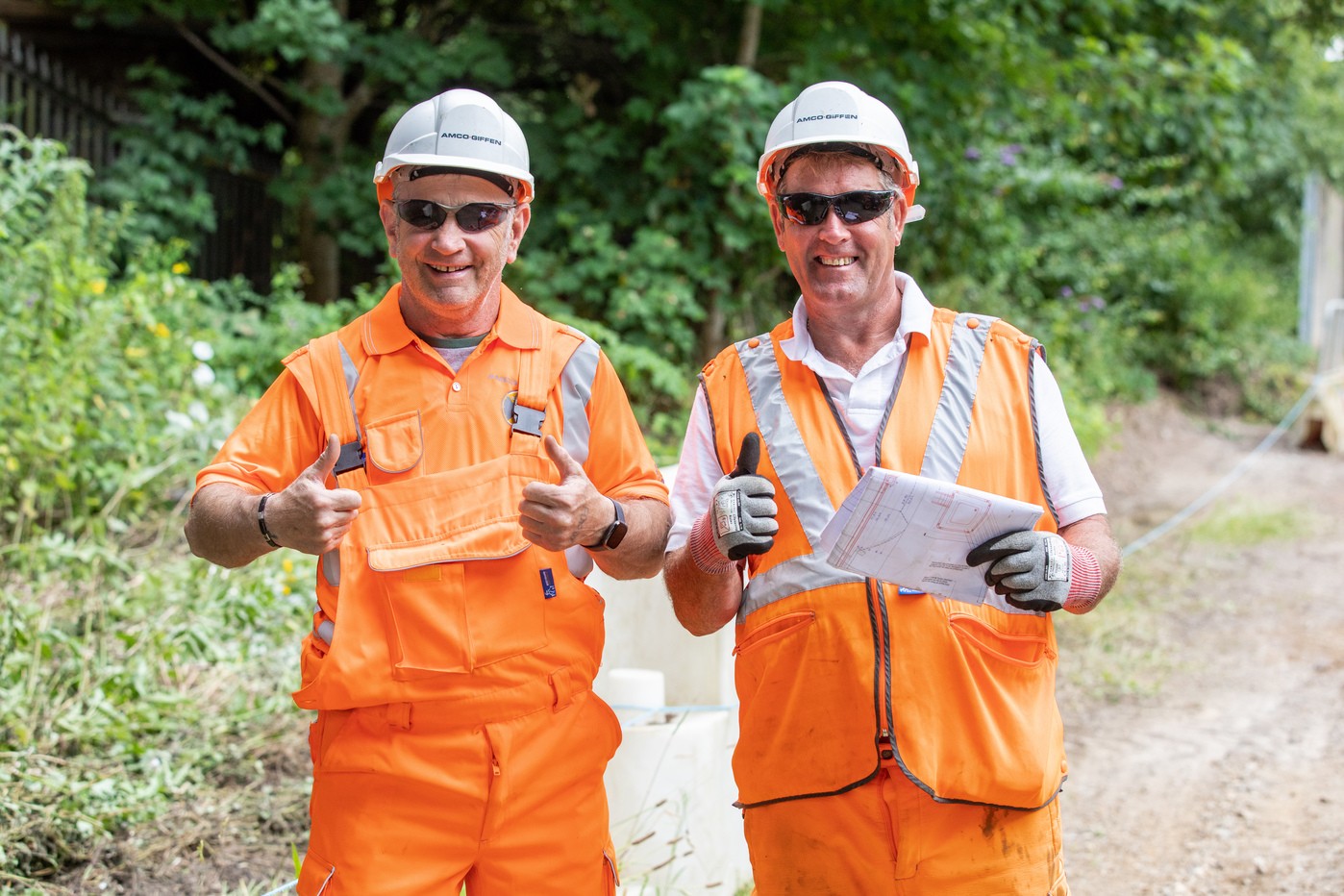 Working for AmcoGiffen
We're a fast-growing, forward-thinking, inclusive employer. We're committed to investing in our people through; training and development, protecting your health, safety and well-being and providing attractive benefits.
Our head office is based in Barnsley and we have 25 offices and depots nationwide.
https://www.amcogiffen.co.uk/contacts
In return, we offer excellent career prospects, a competitive salary and career development opportunities. You can expect to receive a range of benefits.
We are more than standard.
We are a real Living Wage employer, we also offer; 3-days volunteering, support with professional volunteering, employee referral scheme, employee assistance programme, menopause support, celebration vouchers, holiday purchase scheme, mental health first aiders, annual vaccinations, health plan and an enhanced leave plan to help you through those important life experiences.
In addition, we're fully signed up and committed to being a Disability Confident employer and we're members of the Armed Forces Convenent.
Click on the link to the benefits booklet below for all the details about the benefits of working for AmcoGiffen.
Working with us and your Benefits
In impactful and meaningful career will be rewarded with a competitive base salary, alongside a suite of benefits to support your ongoing personal development, work-life balance and career aspirations. Take a look at our benefits booklet for all the details.
Being a Living Wage employer
The real Living Wage is the only UK wage rate that is voluntarily paid by over 10,000 UK businesses. We believe our people deserve a wage that meets everyday needs - like the weekly shop, or a surprise trip to the dentist.
It means we pay a wage rate based on what people need to live.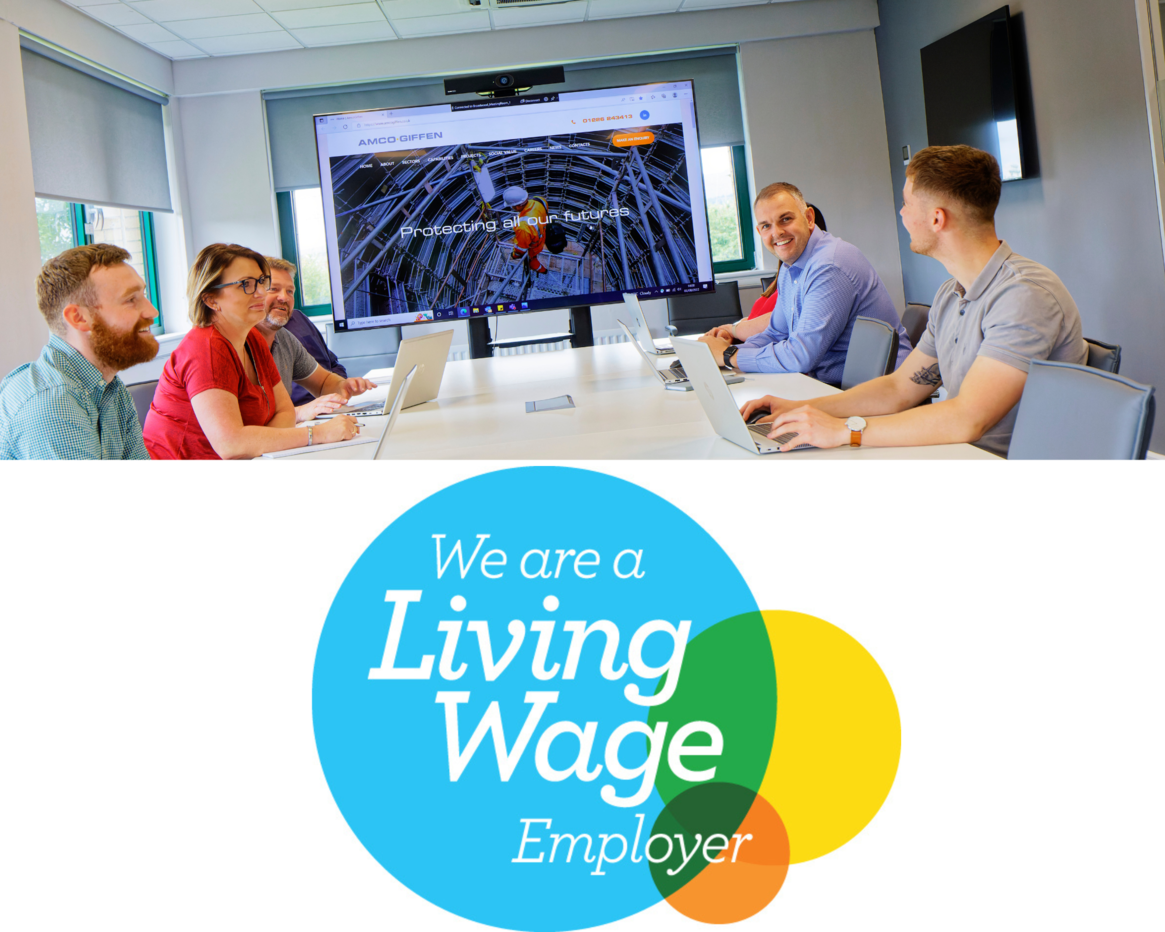 AmcoGiffen offers inclusive employment opportunities to all as recognised by the Government's disability confident assessment.