Diversity & Inclusion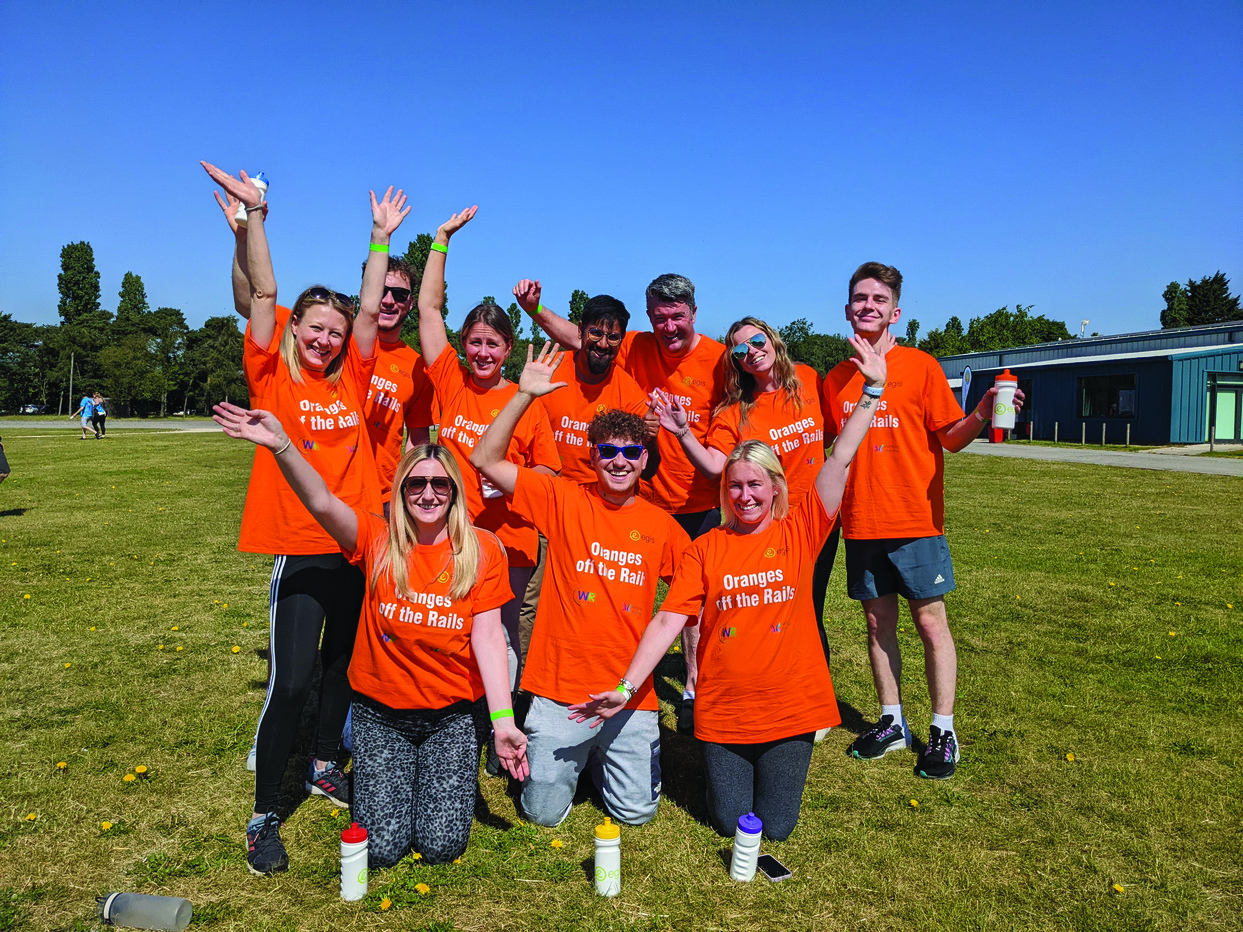 Diversity and Inclusion – Celebrate and Educate
Our organisation has grown exponentially over the last five years, and the number of people we employ has grown with that. As a company invested in continuous improvement, we understand and recognise that our people are our greatest strength. As such, we are committed to increasing diverse representation in our people, to better reflect the wider communities that we live and work in.
Developing effective diversity and inclusion can bring huge progression opportunities and benefits, such as:
Increased creativity and innovation
Enhanced problem-solving and decision-making
Strengthened skill sets
Improved company reputation
Strengthened team morale
We are committed to creating an open and inclusive culture for all our people. This means that we welcome ideas, cultures and processes that are different to what we've known before, because we want to make a change now.
We want our people to feel empowered, to feel able to bring their whole and true selves to work without fear and judgment. And, to champion our differences so that we learn in unity and walk this journey together.
To achieve this we've put into place several initiatives to help our organisation and our people on that journey.
Diversity and Inclusion Policy
We have a Diversity and Inclusion Policy committed to creating a wholesome working environment for all that is aligned to our SPIRIT values and fully endorsed by our senior leadership team.
The policy defines what we as an organisation mean when we use the words diversity and inclusion as well as guidance on how to apply it; recognising and valuing contributions from all, creating respectful working environments, supporting learning and development and dealing with policy breaches.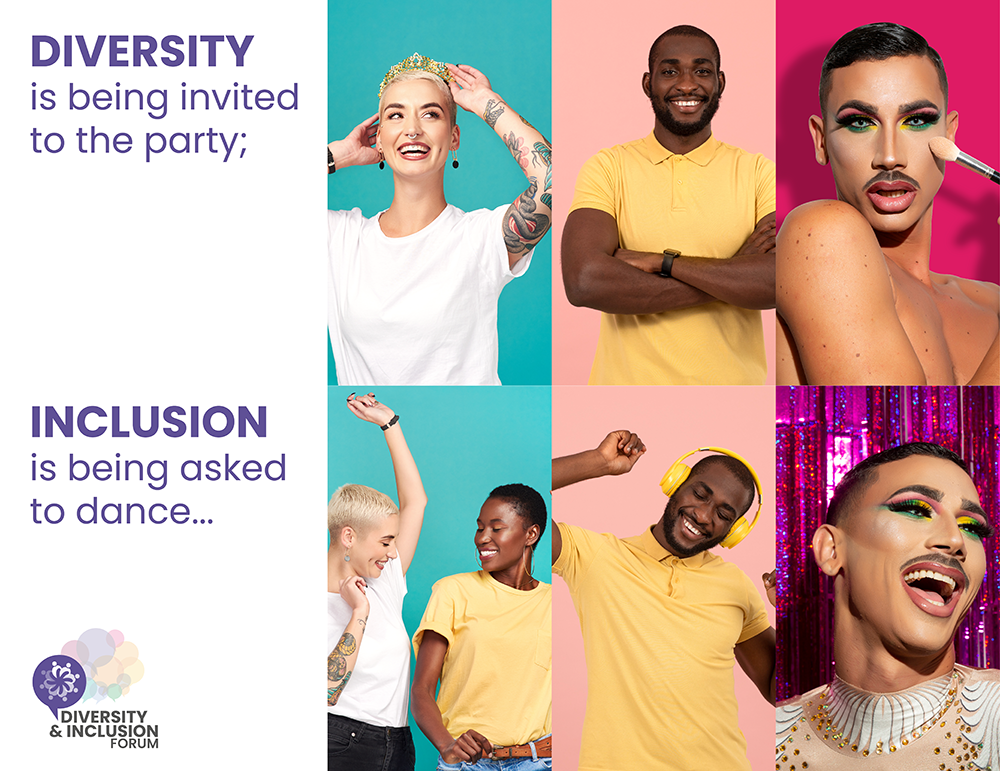 Diversity and Inclusion Forum
We have our own D&I Forum which is still in its early stages but is forming tangible and meaningful goals and activities over the coming months to help our people to celebrate our diversity and educate each other.
The forum is for everyone. We encourage people to join, ask questions learn about their workmates, have conversations and promote a positive attitude towards each other's diversity.
Our group motto is "Diversity is being invited to the party; inclusion is being asked to dance,"
Recruitment
We've successfully applied for a sponsorship license allowing us to expand our recruitment horizons and target pools of candidates from non-UK countries to improve our candidate pipeline. Our recruitment team has expert knowledge of how to support the transition of an overseas colleague into our business, which in builds strength in our diversity and inclusion strategy.
We're also working with our recruitment partners to cast the net wider and change the language we use on our vacancy adverts. We aim to attract a broader range of skills and value-based recruitment. Finding the right person isn't only about the skills listed on a CV.
Training & Engagement
We want to look at other ways to normalise conversations with our colleagues. If you around don't know – don't be afraid to ask. By asking questions, we'll be able to break down barriers and learn about our lives and experiences.
We're also planning to map our engagement calendar specifically to our people demographics and celebrate and learn together.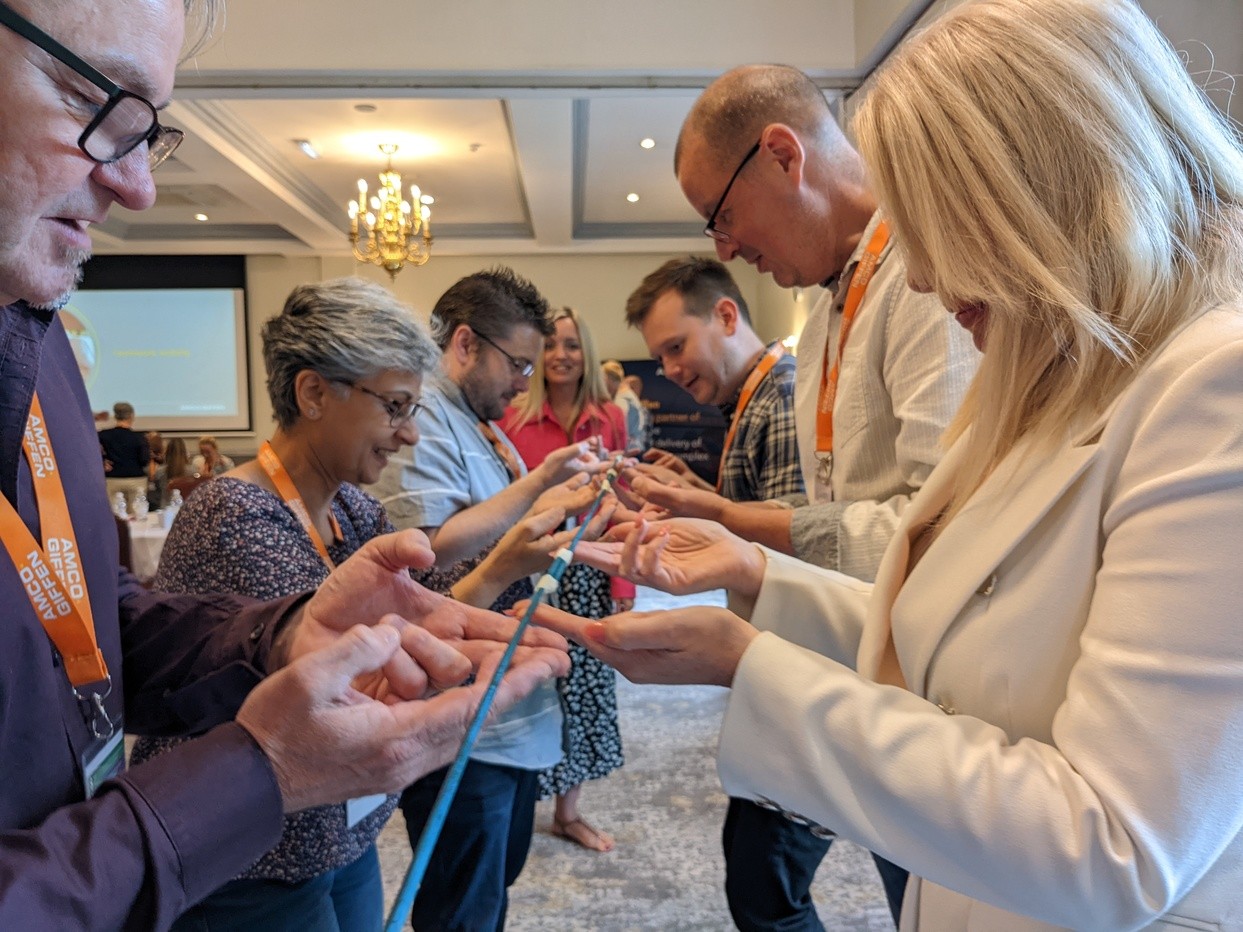 Renew Holdings plc
Our holding company Renew Holdings plc has its own diversity group. We have representation in this group which helps us to share and capture best practices with all our sister companies.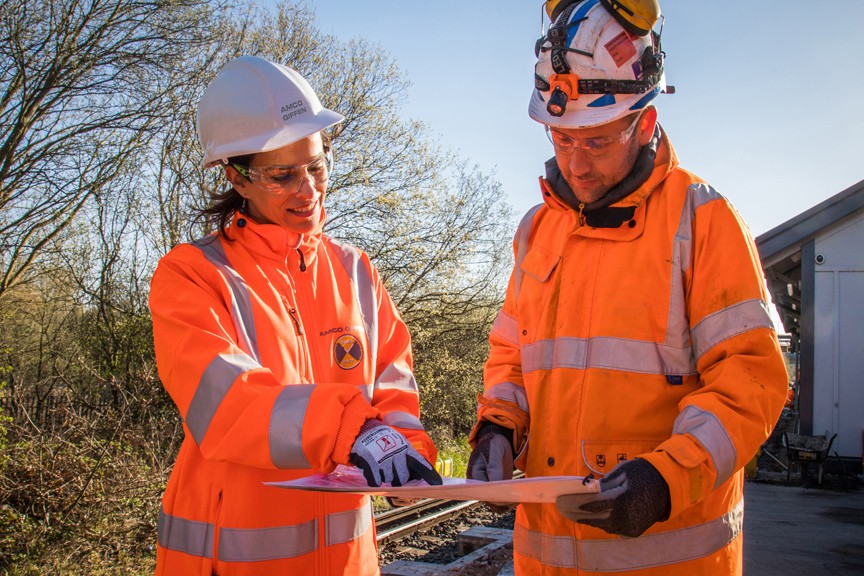 Our Journey
We know that these are just the first steps of a long journey that we're taking.
The steps may be small ones right now, but we strongly believe that they will create a firm foundation to make AmcoGiffen a great place to work for all.