Always looking for new ideas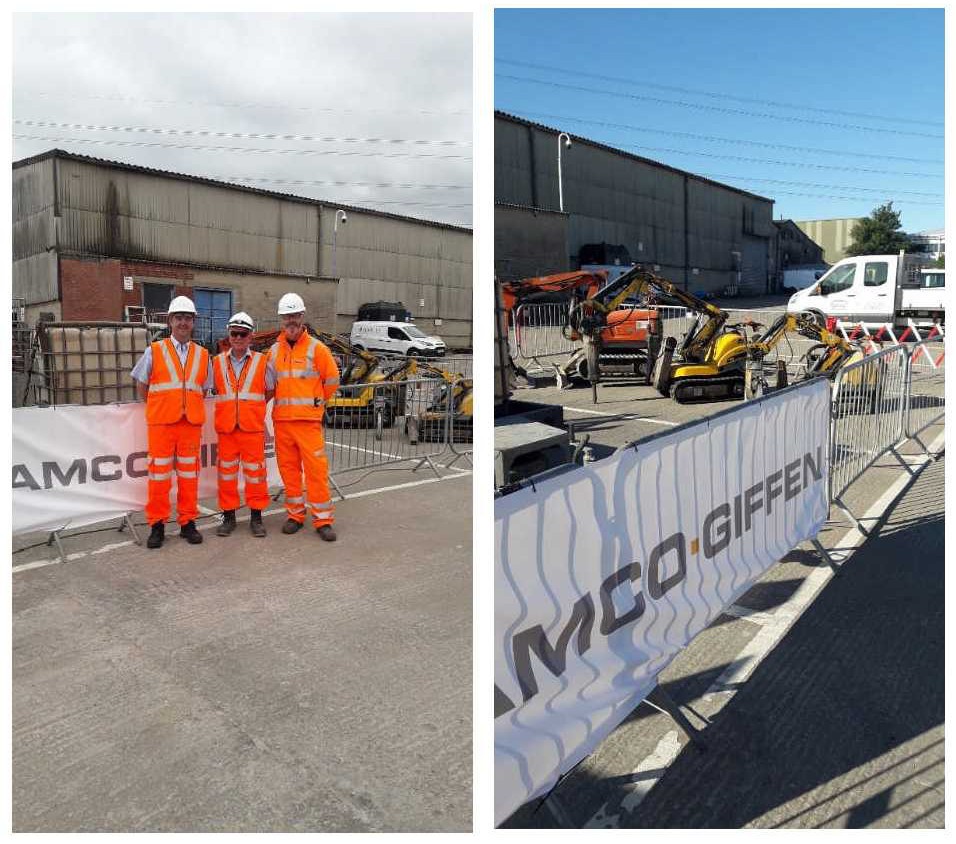 AmcoGiffen are always looking at ways which can make improvements whether that may be project efficiencies or ways to work free from harm. As such we were pleased to host a demonstration of the latest machinery by BROKK UK at our Head Office in Barnsley.
With machines ranging from 500kg to 12 tonne and with the ability to fit a multitude of different attachments our team found it both informative and innovative. The machines are remote controlled which would potentially eliminate any of issues of hand arm vibration syndrome (HAVS) when undertaking heavy manual activities or the risk of direct interface between operator and machine.
Any technology which makes the project safer is always a good idea in our book.