AmcoGiffen Academy Launch!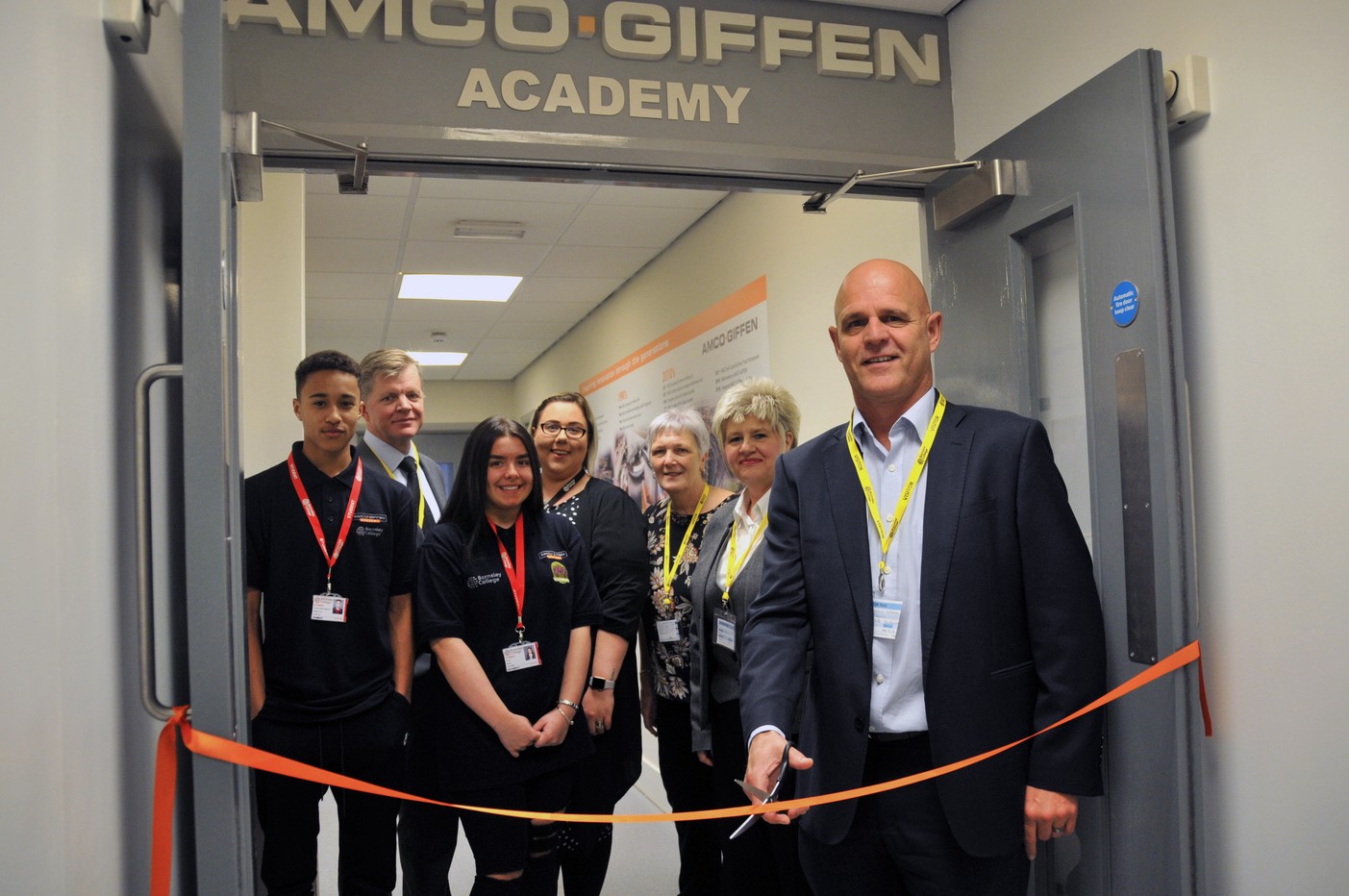 After months of hard work and planning, the official launch of The AmcoGiffen Academy took place yesterday afternoon, with guests attending from all across the nation!
Working in collaboration with the Head of Barnsley's Science, Technology, Engineering and Maths (STEM) Centre, our 'Learning & Skills Academy', specialises in providing mechanical and electrical engineering and construction qualifications for 16 and 17 year olds.
Managing Director, Andries Liebenberg, said "At AmcoGiffen, we recognise that the industry needs to do more to raise the skill levels in the UK and that all employers have an obligation to ensuring that we have a skilled workforce now and in the future. Our new academy has been created to facilitate this aim and I'm proud to be playing a part in it."
Identifying the varied training needs and potential within each and every candidate, we're dedicated to bridging our industrial skills gap, raising the interest in construction and engineering, and safeguarding the future of tomorrow's generation.