Better Together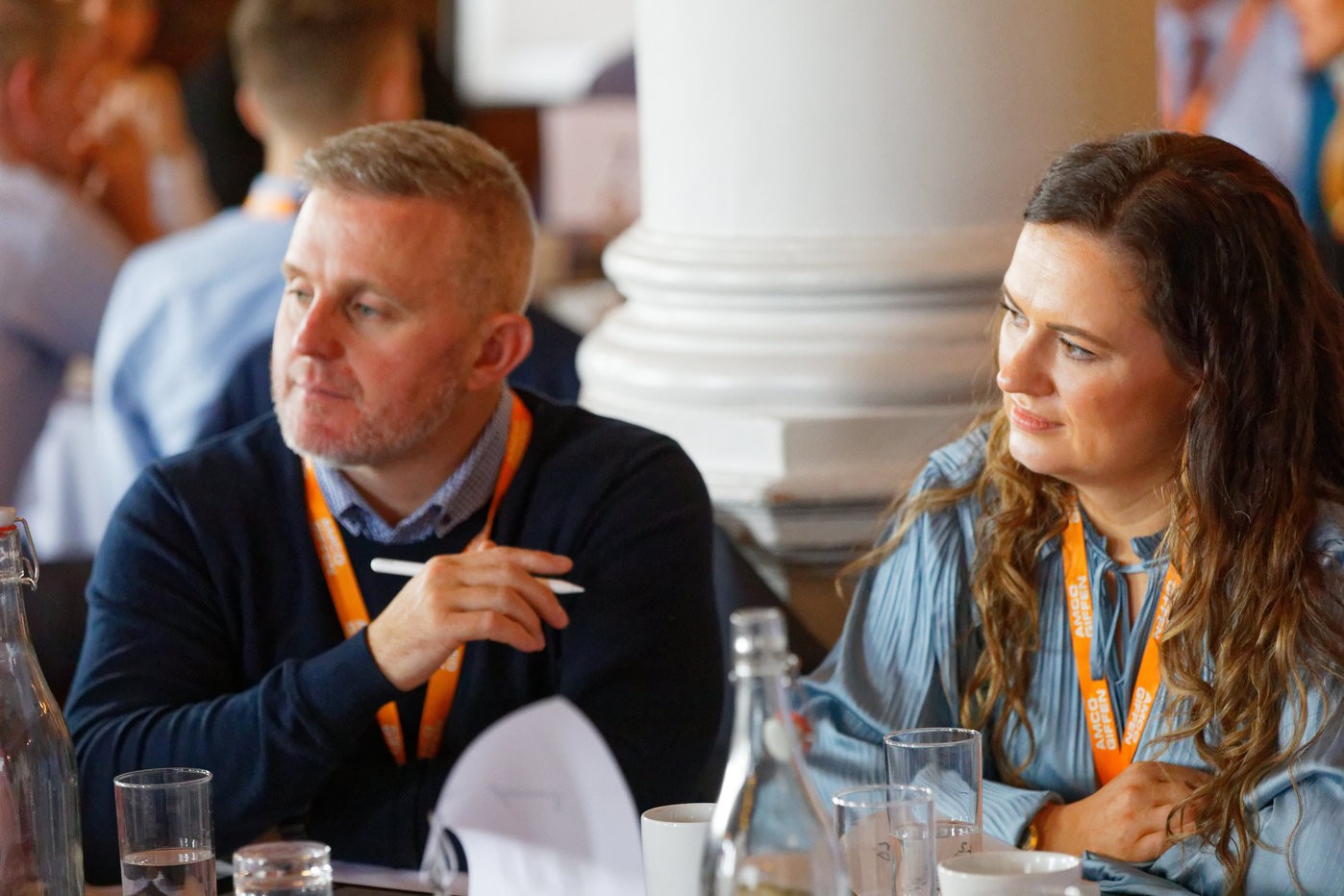 On Wednesday 29 June 2022, AmcoGiffen hosted a strategic supply chain engagement event in York. The event, which was held in partnership with QTS, was attended by around 60 supply partner representatives from across the rail industry. Its purpose forms just one part of the strategic procurement and supply chain objectives that have been established to lay firm foundations for collaborative, intelligent client relationships.
The aim of the day was to understand how to work better together, and to strengthen the shared alignment to Network Rail's delivery strategies now and into the future. It also provided an opportunity to engage with senior leaders across both organisations, connecting our supply partners to our business strategy.
The itinerary for the day comprised:
An overview of AmcoGiffen and QTS and their national operations
Procurement and supply chain update
Workshops around how to work better together
A detailed understanding of Network Rail strategies such as ACE, PACE, SPEED and minimal viable product
Forthcoming pipeline opportunities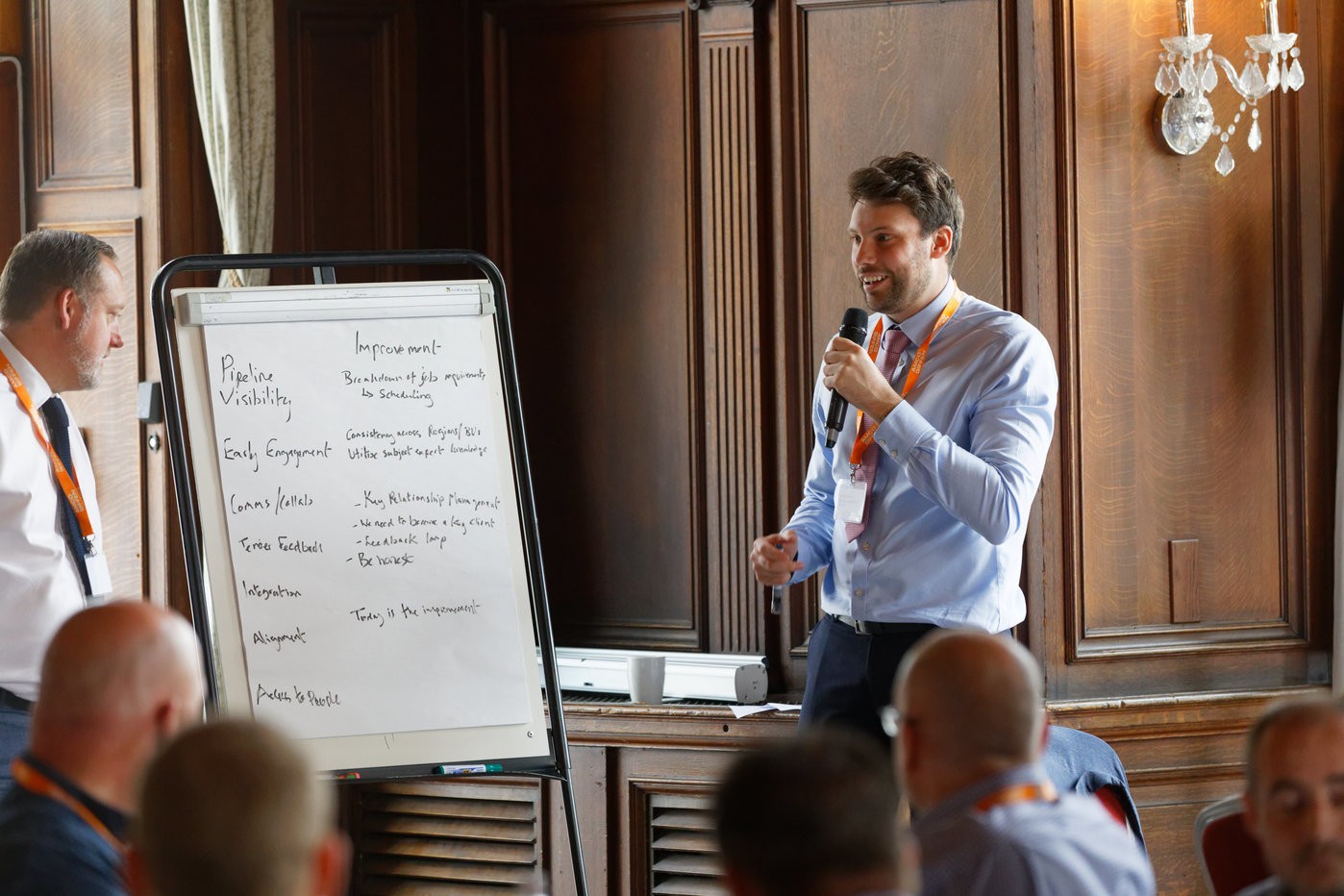 Network Rail's Eastern Region Capital Delivery Director Rob Cairns attended the day and talked about topics including acting as an intelligent client, leading to efficient delivery of infrastructure, and how we all need to demonstrate operational entrepreneurship to improve project lifecycle phases.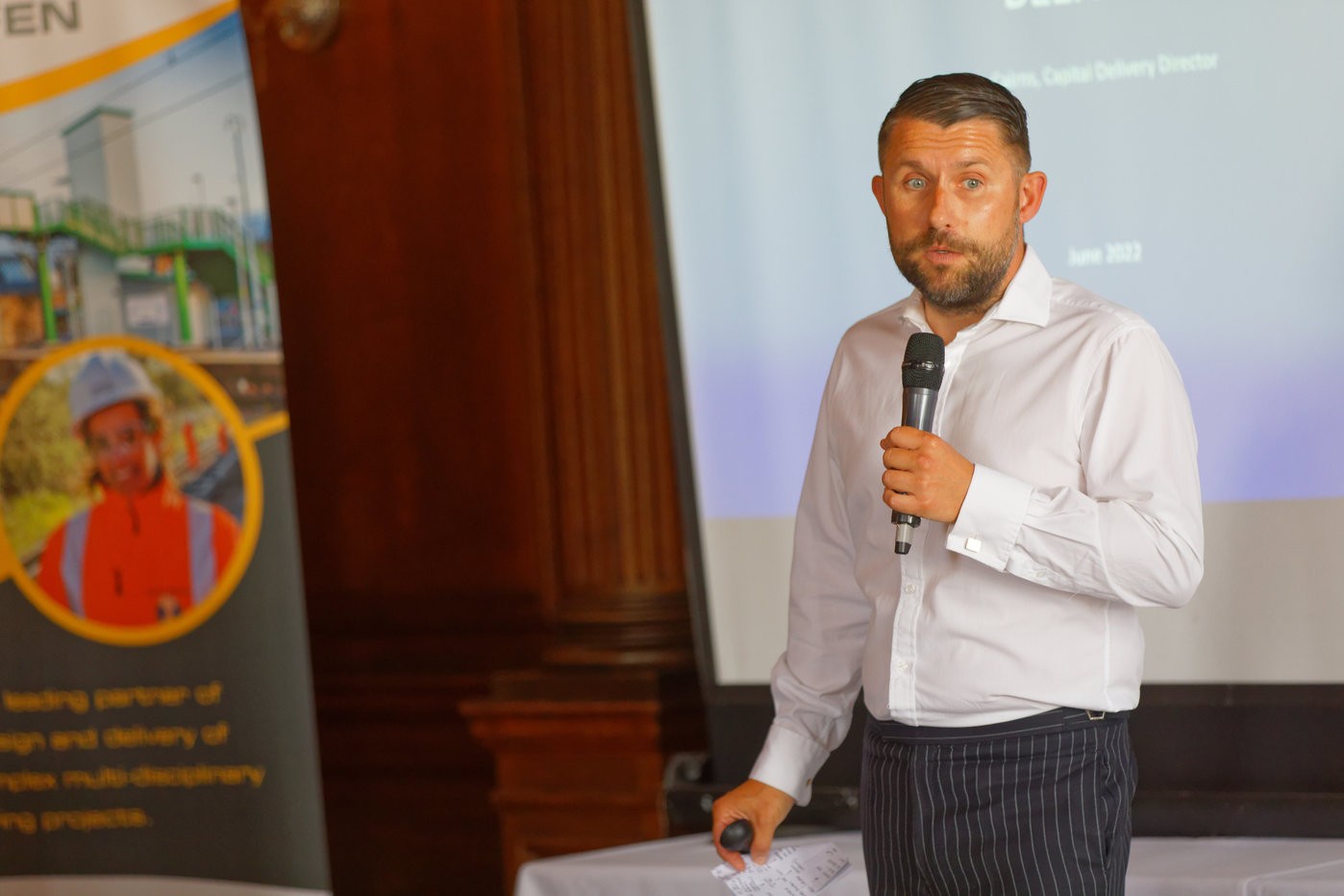 Ian Purdham, AmcoGiffen Regional Managing Director (North), said: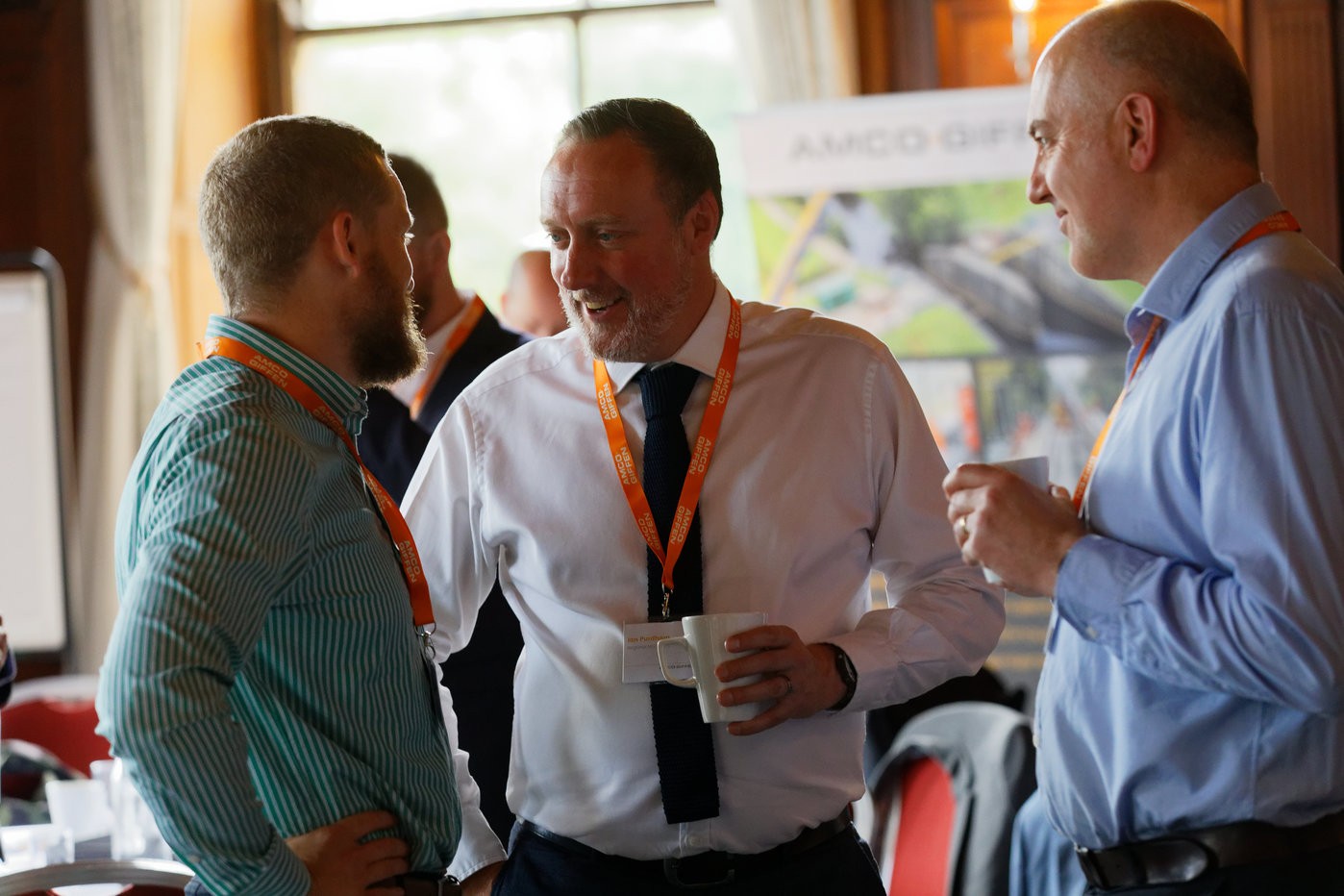 Richard Cowell, Commercial Director for QTS said: