Chipping Sodbury: The Final Stages!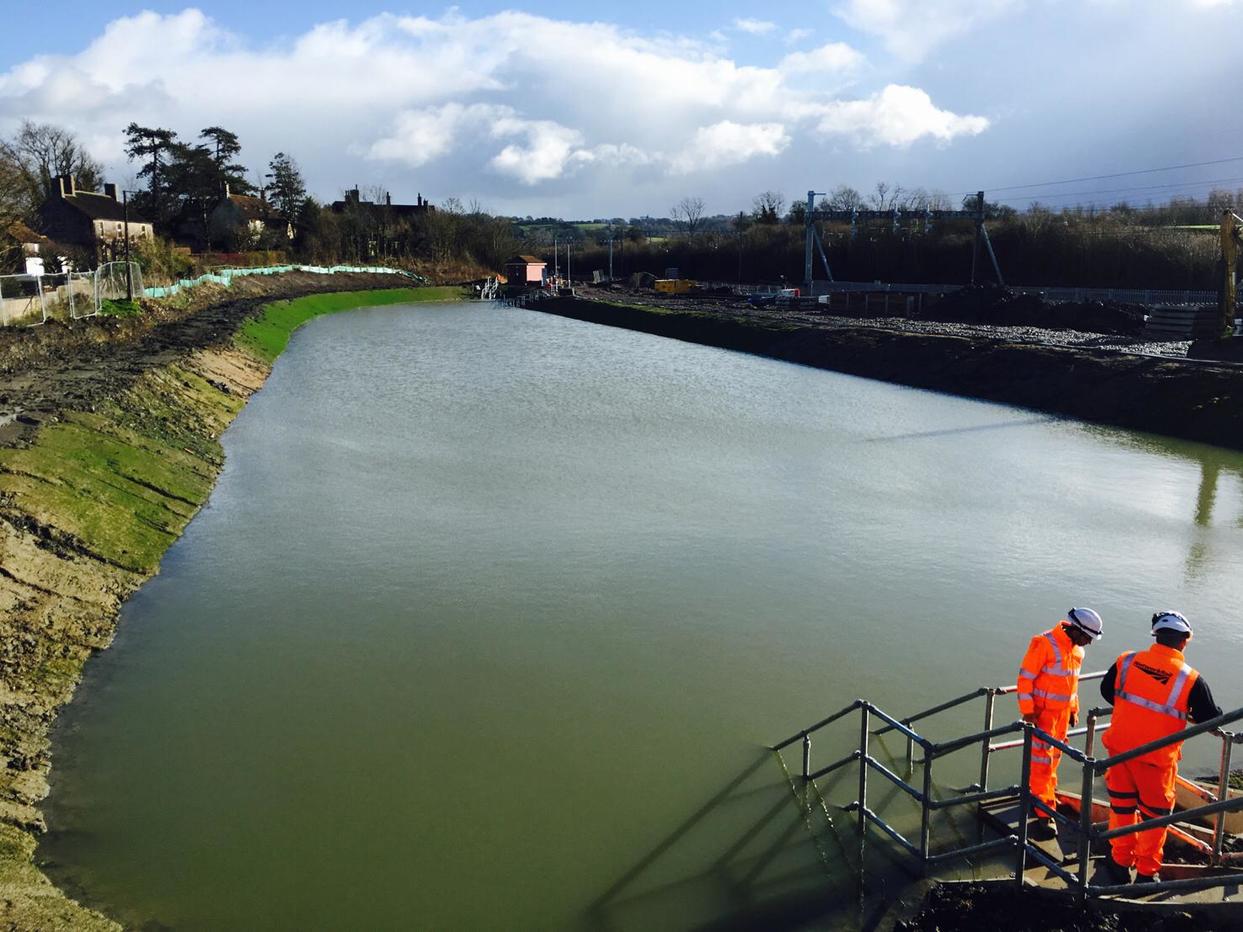 We're in the final stages of our works at Chipping Sodbury - and looking forward to the commissioning in a few weeks!
AmcoGiffen's Engineering Manager, Rupen Radia MEng CEng MICE MAPM, said "It's been a truly remarkable flood resilience project to have been engaged on from design through to implementation. Great work by all involved - AmcoGiffen, Arup, and the client delivery team, Network Rail, as well as the specialist subcontractors"!