Christmas Kings Cross Works!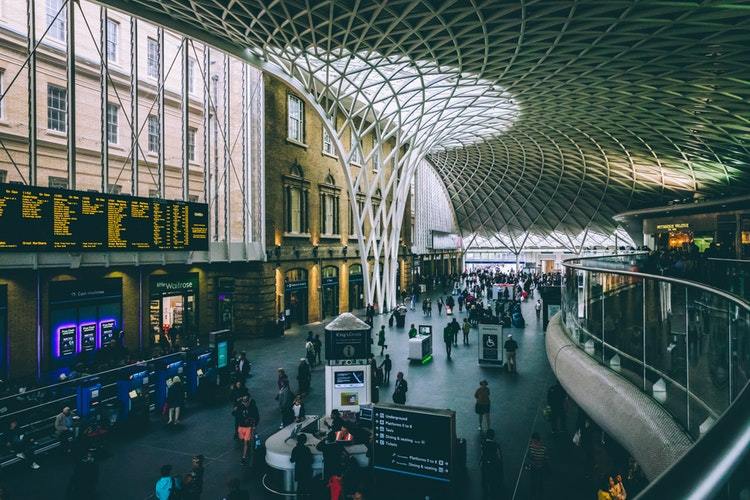 With 80 of our colleagues working hard on Network Rail's prestigious Kings Cross Remodelling programme over the festive period, we're delighted to have successfully delivered our Christmas possession!
Putting in a total of 1000 hours on site, AmcoGiffen installed a 4 track 18-way Under Track Crossing (UTX) in the Belle Isle area, adjacent to Overhead Line Equipment (OLE) structures.
Avoiding drainage and cable routes at the extremities and middle of the excavation, the dig was a complex one, which was delivered without incident.
What a fantastic end to a fantastic year! We're already excited to see where 2019 takes us!