Clean, Green Electricity Production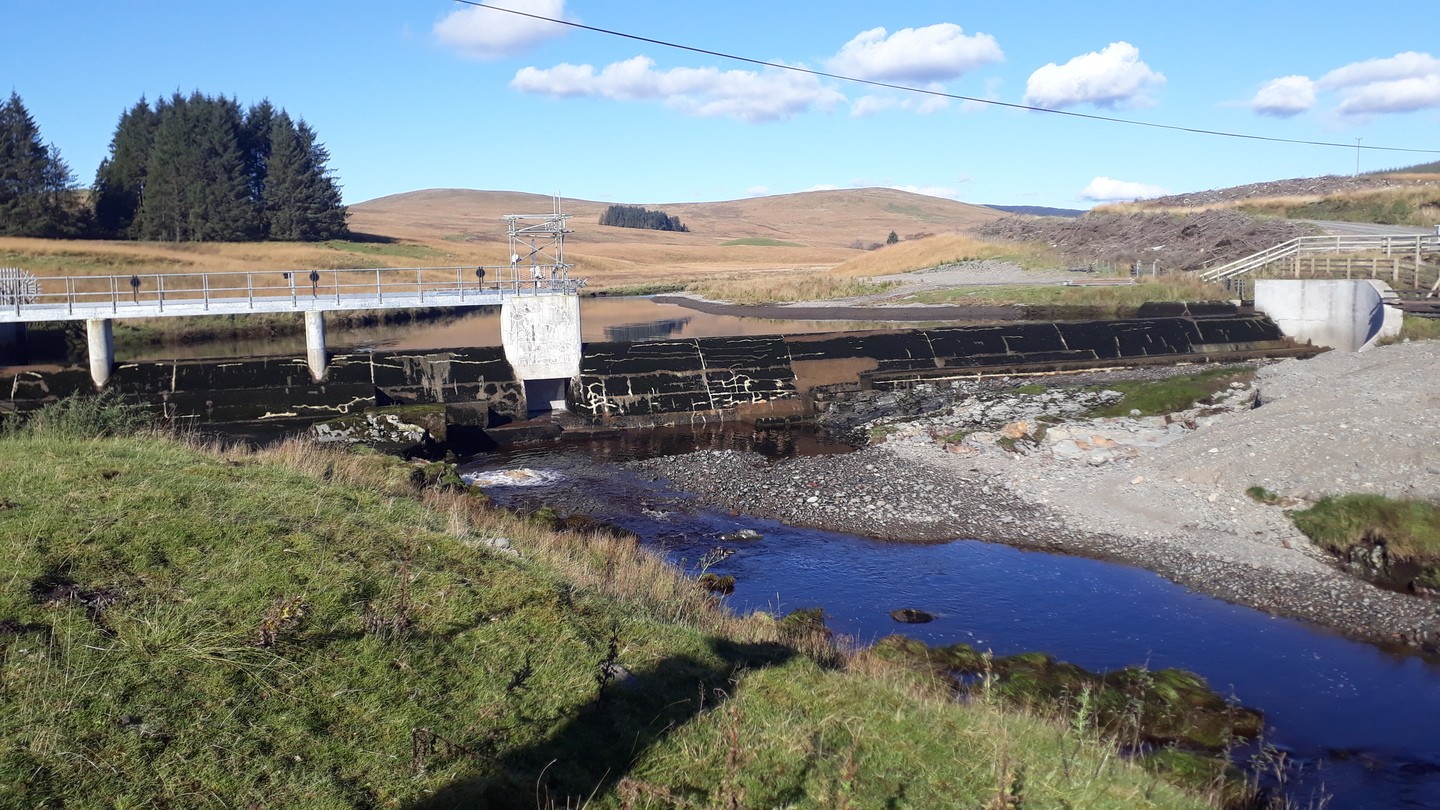 AmcoGiffen demonstrates our renewable energy capabilities again, with the successful completion of a weir refurbishment in the Galloway Hydro Scheme for Scottish Power!
Helping to protect the production of clean, green electricity for future generations, our Scottish team has been carefully undertaking a sensitive refurbishment of the water intake gate within the historic weir on the Water of Deugh. Constructed in 1936 as an integral part of the Galloway Hydro Scheme, it has been powering South West Scotland ever since.
Renewing the water intake gate, our works will ensure that Loch Doon is kept topped up with the 82,000,000 m3 of water required to generate electricity across the six power stations within the system. Further ensuring flow in the Water of Deugh, we're proud to be protecting the natural environment!