Cleaning up Llys Halfren Care Home!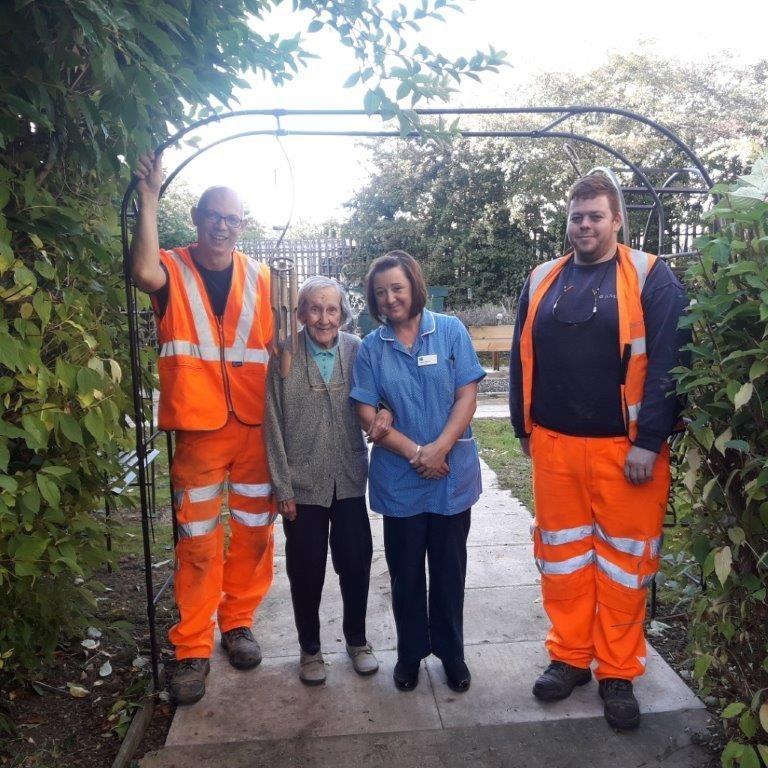 Making the most of our 3-day-per-year volunteering initiative, members of AmcoGiffen's Welshpool team rose to the challenge last week and spent a day at Llys Halfren Care Home, tidying and reconditioning the garden.
Thanking everyone for their time and effort, the care home staff said "we're so pleased with the work carried out by AmcoGiffen – the residents will get some great use from the easier access to the garden!"
We're delighted with the results and can't wait to see the garden in spring!