Easter Weekend Works on the WCML!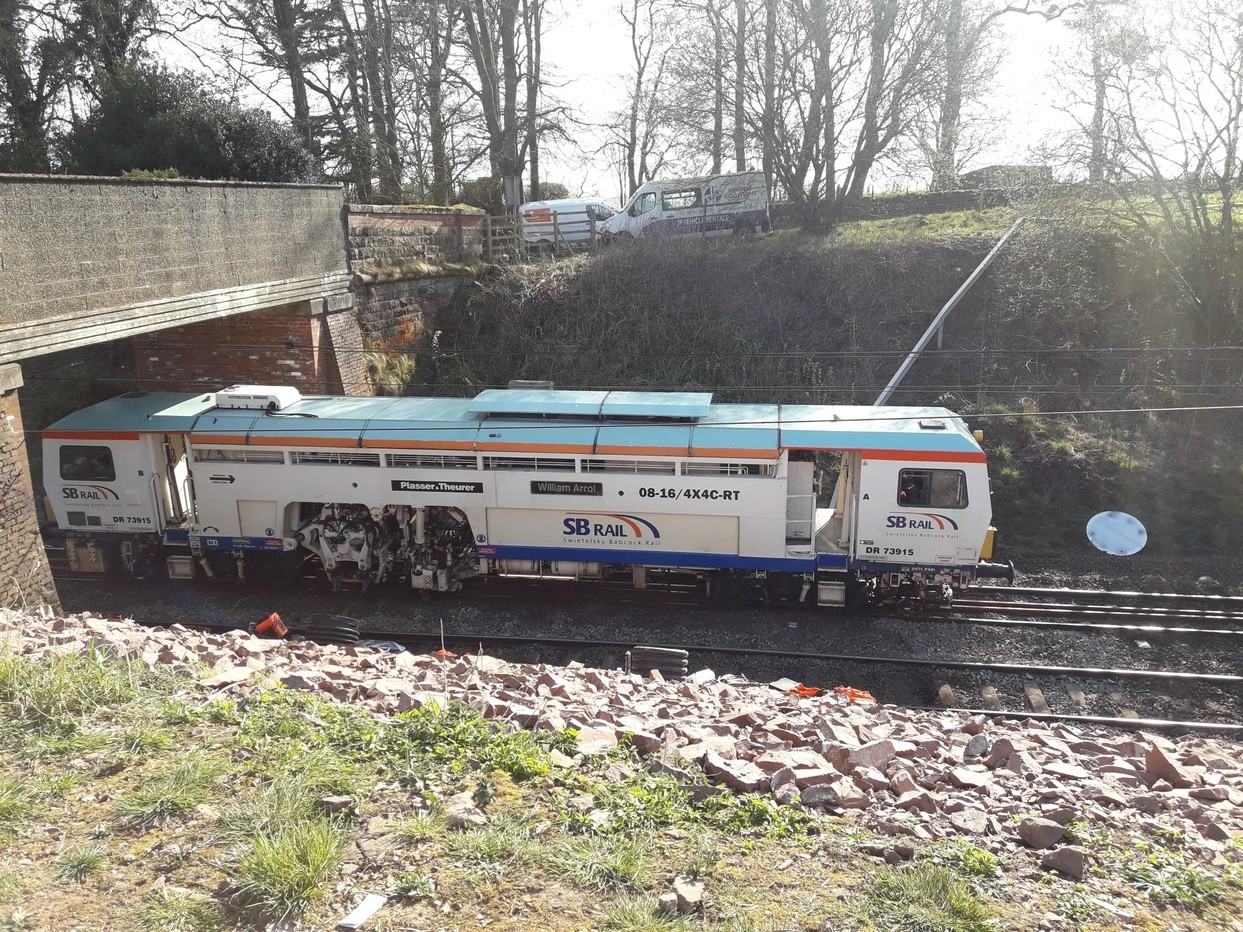 Working 2 projects simultaneously within a 54 hour possession on the West Coast Main Line (WCML) in South Lanarkshire, AmcoGiffen's Scotland team had a hugely successful Easter weekend!
Aiming to better safeguard the railway, we replaced Cleghorn Culvert with a stronger and more modern structure, along with providing the installation of all surrounding cess drainage.
Seeing further success in Ravenstruther, we jacked a new pipe below the WCML, which will form part of the new culvert arrangement and replace the existing structure.
With works completed ahead of schedule, we handed both sites back several hours early, ensuring minimum disruption to passengers. Well done to all involved!