Engineering Review Workshop in Wales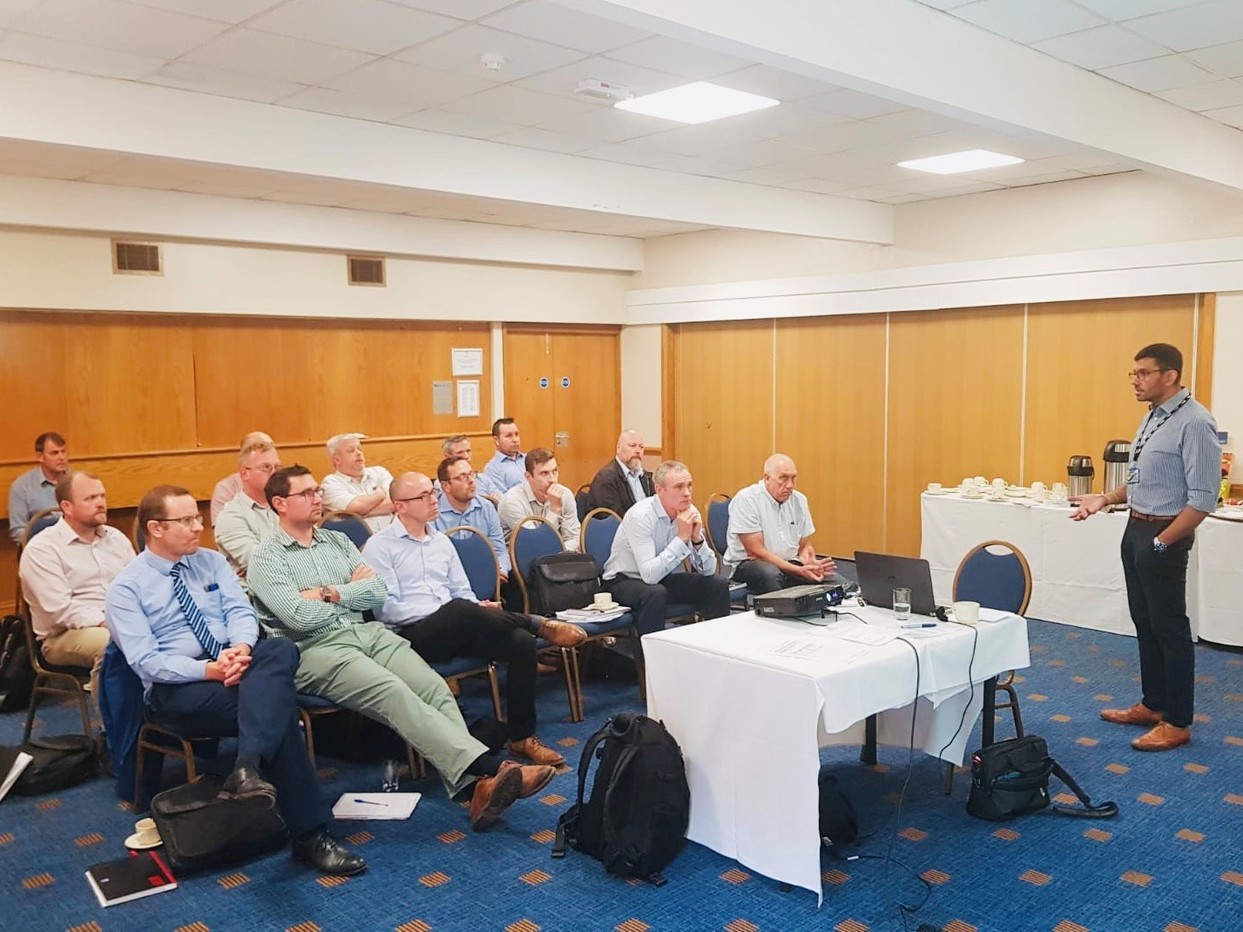 Knowledge sharing and quarterly Engineering Review Workshops (ERWs) are a great way to get the regional CRE and CEMs together in an open interactive forum to discuss lessons learnt and share good practices across the board – and this week was no exception.
Chaired and organised by our Engineering Manager, Rupen Radia MEng CEng MICE MAPM, the Wales, Western and Wessex delivery team members met to discuss technical lessons learnt and good practices, as well as gain an understanding of the quarterly standards updates.
As an interactive and informative session, this quarterly brief focussed on topics including engineering assurance procedures, Entry Into Service (EIS), and discussions on updates and review of standards.