Facilitating the Four Lines Modernisation Programme!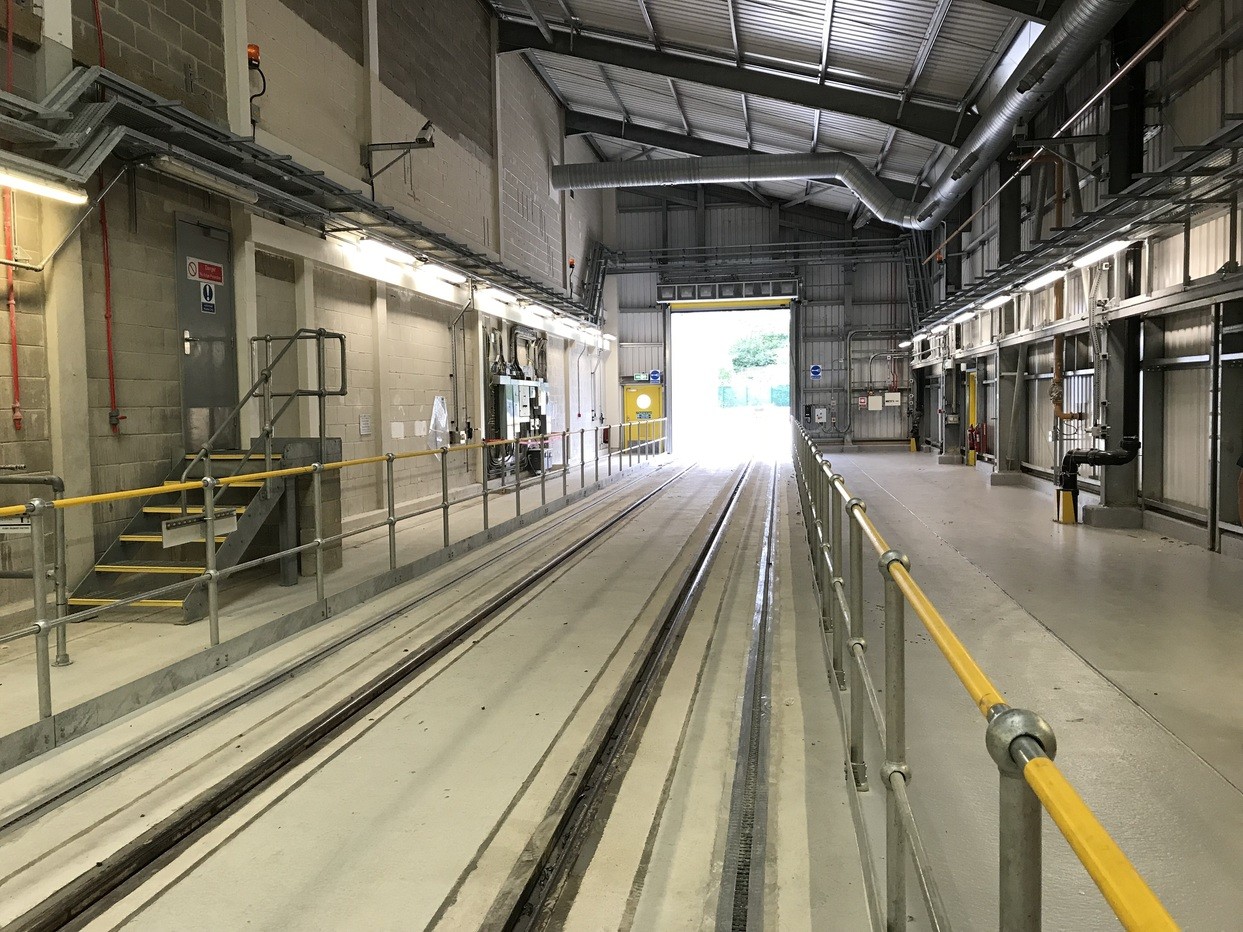 Working alongside Transport for London's Mechanical and Electrical (M&E) contractor, AmcoGiffen are delighted to announce the successful demolition and installation of the new extended track slab on road 63 at Upminster Depot.
Using heavy machinery and precision engineering to demolish the plant, training rooms and RC slab that were inside, our teams then installed the new track slabs with all necessary drainage, handrail, cladding and doors.
As part of the four lines modernisation programme, we're proud to be a part of increasing the capacity and boosted reliability on the Circle, District, Hammersmith and City metropolitan lines.