Fully Approved EV Charging Point Installer!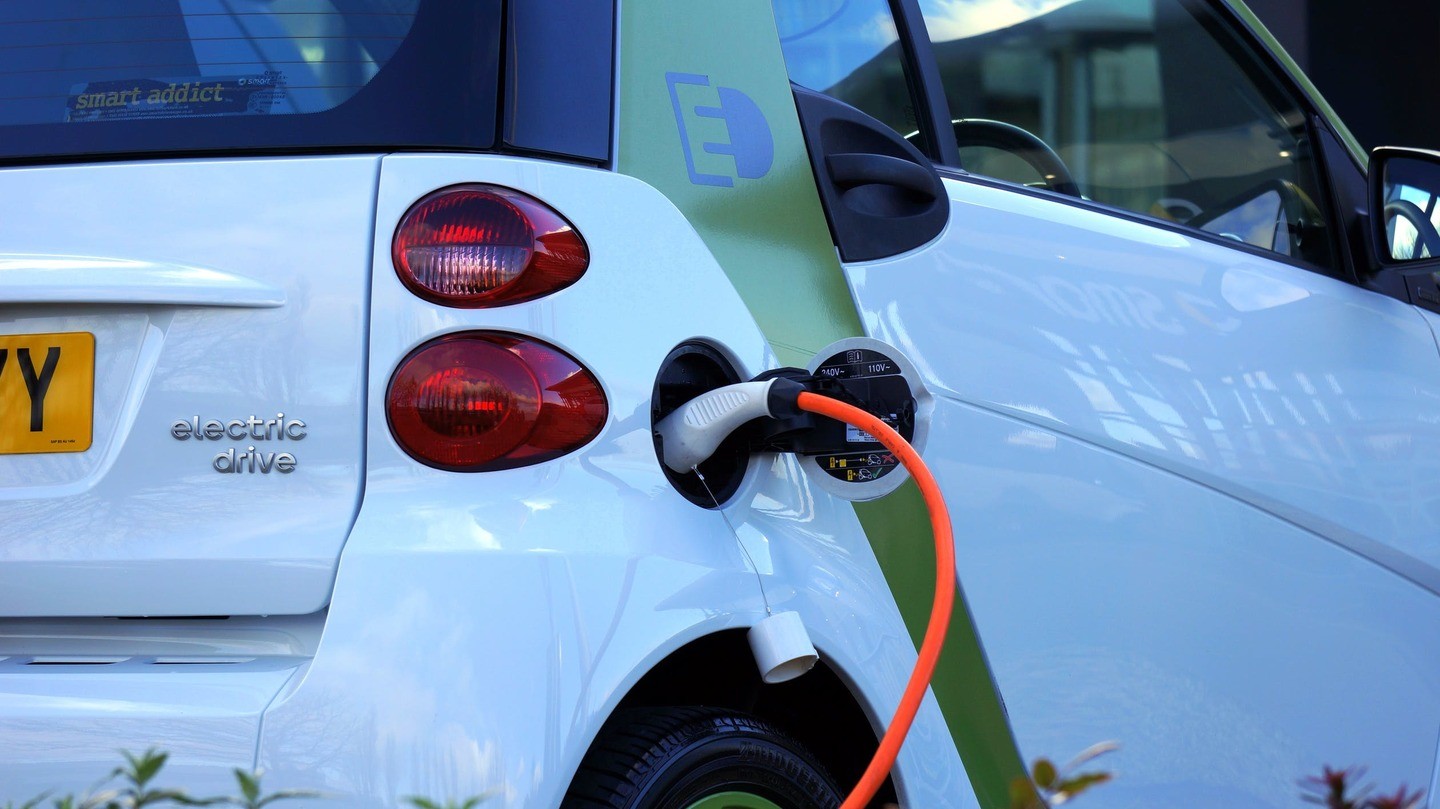 AmcoGiffen are delighted to announce that we have gained Office of Low Emission Vehicles (OLEV) accreditation to become a fully-approved Electric Vehicle Charging Point (EVCP) installer!
Enabling us to deliver anything from single charging points to entire car-parks, we're excited to move into new realms of facilitating environmentally friendly transport solutions.
Watch this space…