International Women's Day!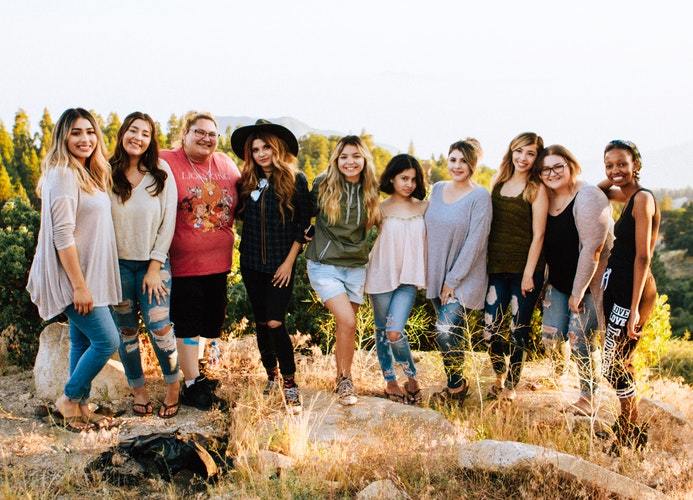 Passionate about promoting fairness and inclusion, we're having equality and diversity training at AmcoGiffen's head office today – just in time for International Women's Day!
With the objective being 'to have an understanding of the legislation and the implications in the workplace of equality, diversity and inclusion', attendees were required to undertake some pre-course 'revision'. This was followed by a series of presentations, workshops, videos and activities, along with a post-course quiz!
Rolling out the training across our entire business, we hope to continue to encourage and support a more diverse, understanding and equal workforce!