Key mechanical and electrical upgrades for Crossrail
AmcoGiffen has supported comprehensive station upgrades at two historic London stations recently.
We provided mechanical and electrical services to the team transforming Acton Main Line and West Ealing stations which is part of extensive infrastructure upgrades to provide better facilities and connected journeys for passengers in preparation for the #Elizabethline due to open in 2022.
The station upgrades include; new lifts offering step free access, new ticket halls and gateline and new customer information screens and signage providing more space and better communication for passengers.
Work around the stations has also been carried out to improve highway and pedestrian areas.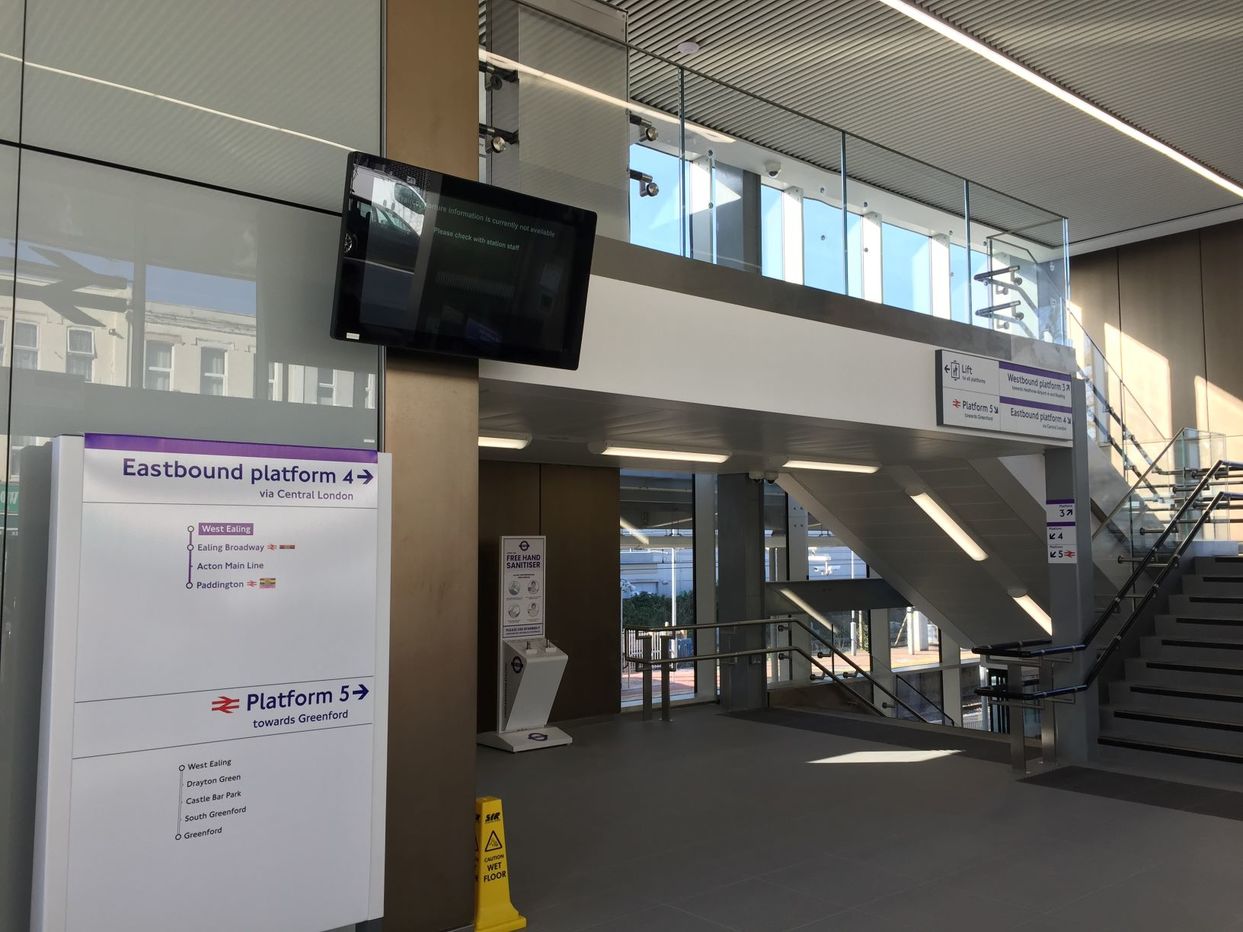 Click the links below to read more about each station from Network Rail.
Acton Main Line Station upgrade
West Ealing station as upgrade works complete
With Acton Main Line dating back to 1868 and West Ealing to 1871 these upgrades have provided much needed modernisation across the network.