New Year Success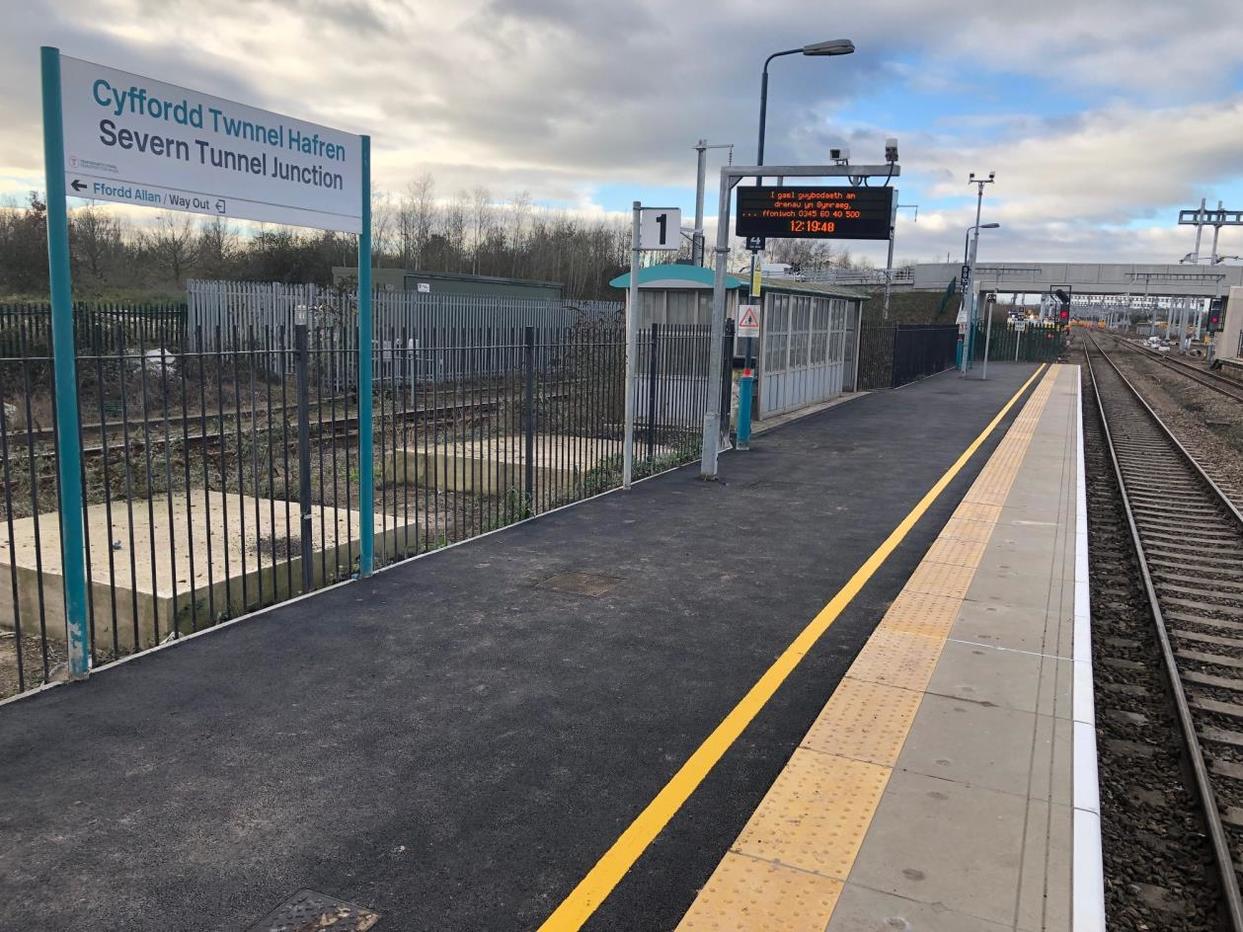 What a brilliant way to kick off 2019!
Going in to the New Year with some strong successes under our belt, AmcoGiffen collaborated with IP Wales, Atkins, and our sub-contractor, CRITICAL RAIL LIMITED, to refurbish Platform 1 of Severn Tunnel Junction Station in Caldicot, South Wales.
Taking place over an abnormal possession, our key tasks involved the removal of the existing coping stones and surfacing, followed by the installation of combined tactile/coper units, re-gauging, drainage and surfacing works.
Planning the works during a period when the station was already closed, disruption to the travelling public was kept to a minimum. Successfully improving the overall customer experience for the future, we handed the site back yesterday afternoon - 14 hours ahead of schedule!