Our Very Own Unsung Hero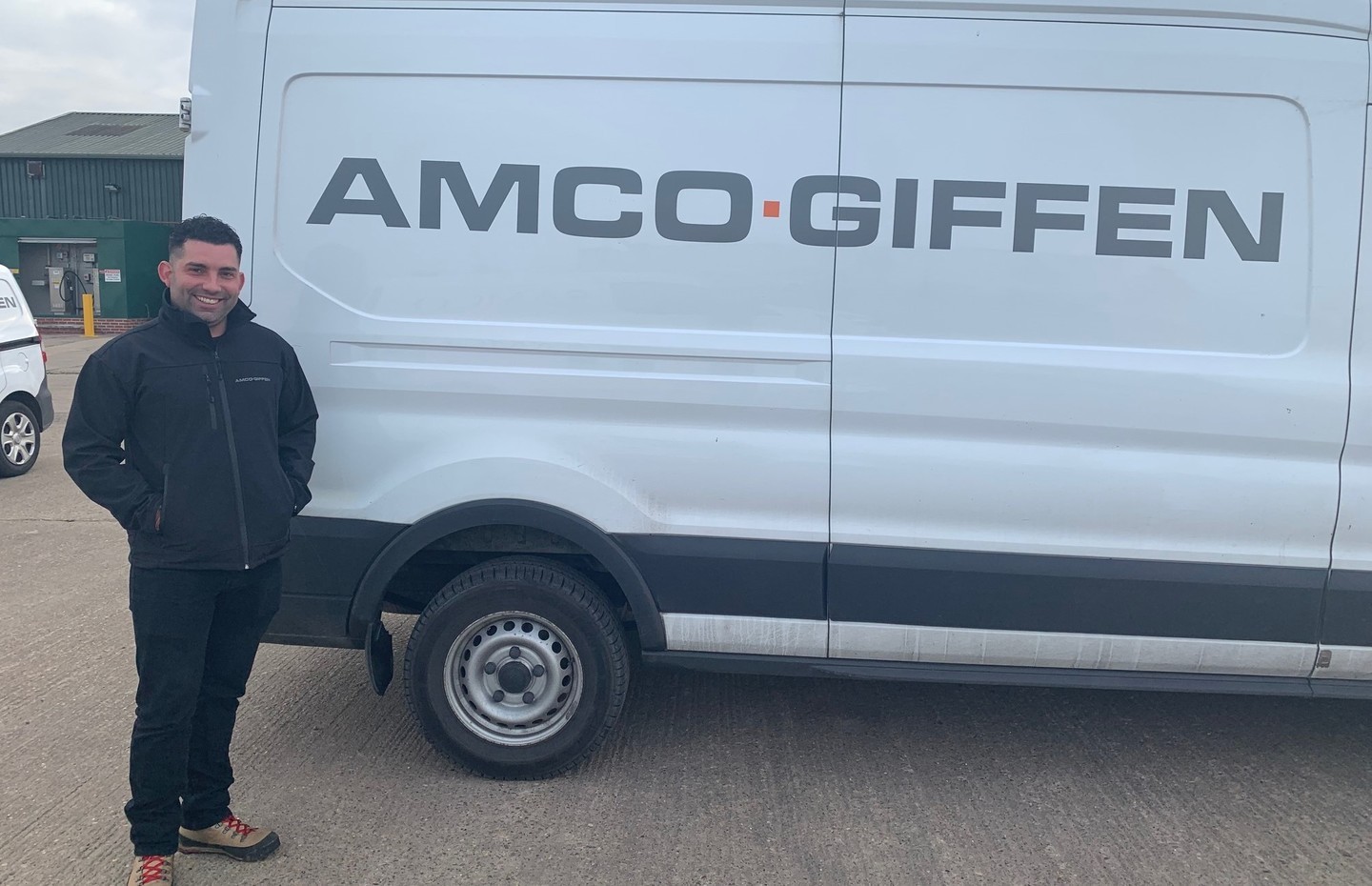 A big shout out to AmcoGiffen's very own unsung hero - Consents and Liaison Manger,
christian thornton
!
Rapidly jumping to the rescue of an epileptic woman who had 5 consecutive seizures at Sainsburys in Doncaster, Christian administered first aid, rang the emergency services, and ensured that everyone around him remained calm.
Sansbury's Operations Manager, Hazel Nixon, said "A big thank you goes out to Christian for assisting the young lady. Her mother and carer were very impressed with the treatment he provided, along with the care and attention. He waited with them both until the ambulance arrived."
Our Regional Managing Director, David Diskin, stated "Christian's actions are a testament to the positive and caring attitude he always displays and we are extremely proud to have him within our team".