Presenting at Merseytravel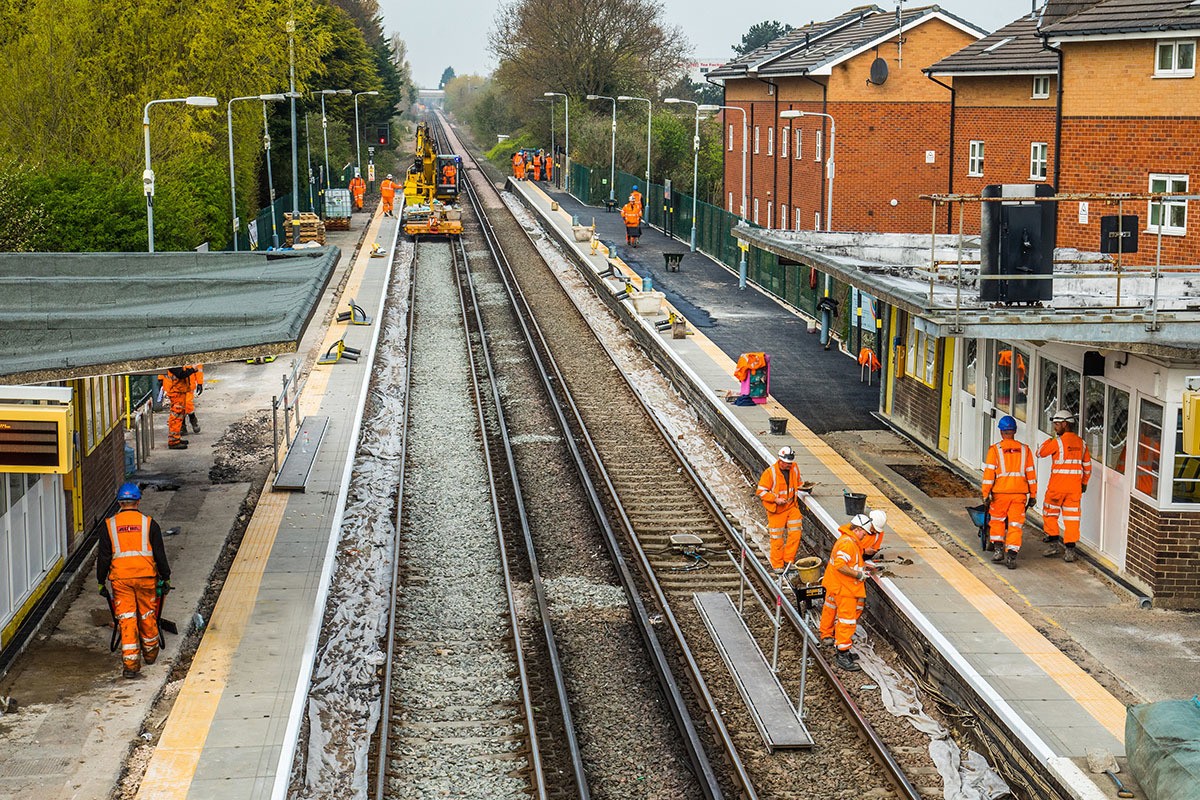 Attending the 'Class 777 Rolling Stock Programme Collaboration Event' at Merseytravel's headquarters in Liverpool earlier this month, AmcoGiffen's project representatives worked alongside Network Rail to deliver an informative presentation on the new 'platform train interface'.
As a key part in the vital upgrades that are being carried out on almost 100 Merseytravel platforms at 58 stations, we were contracted by Network Rail to help make sure the network is ready for the new state of the art trains and their 'sliding step' technology.
With our works set to finish next month, our main objective of this exciting project is to provide the enhancement of station platforms to ensure compliant gauge clearance for the operation of new vehicles being manufactured for use on the network.
Massively contributing to 'the bigger picture' of rail travel, the new trains will be amongst the greenest in the UK - with up to 20 per cent energy saved each journey.
Disabled passengers and those with buggies, luggage and bikes will also be able to get on and off without assistance, making the Merseytravel network the most accessible traditional rail network in the UK. We're excited to play a key part in this innovative project!