Promoting Equality, Diversity and Inclusion!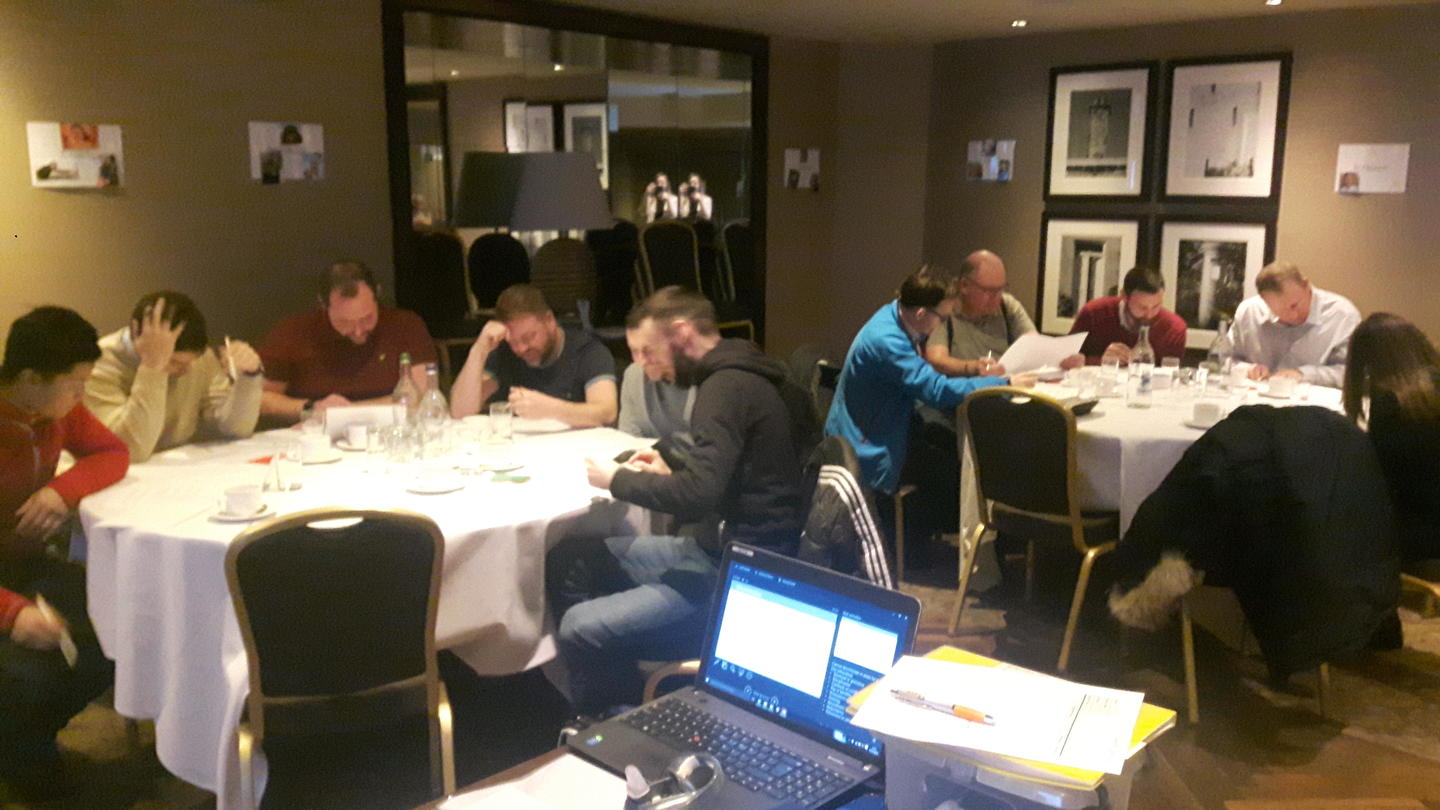 Dedicated to promoting equality, diversity and inclusion across the business and wider industry, AmcoGiffen's Scotland team took part in an intensive 2 day 'equality' training course this week.
With the objective being 'to have an understanding of the legislation and the implications in the workplace of equality, diversity and inclusion', attendees were required to undertake some pre-course 'revision'. This was followed by a series of presentations, workshops, videos and activities, along with a post-course quiz!
Rolling out the training across our entire business, we hope to continue to encourage and support a more diverse, understanding and equal workforce!