Read all about AmcoGiffen in the IOSH magazine...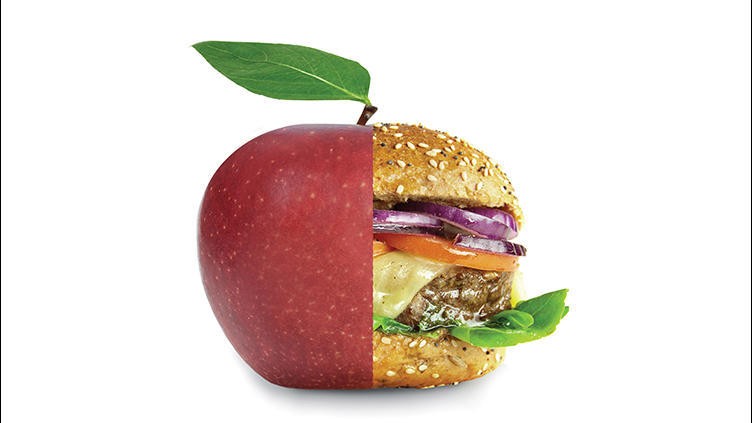 Applying psychological theory and behaviour change models to improve safety in the workplace, see what AmcoGiffen's Behavioural Change Manager,
Maria Matthews
, has to say about our exciting new approach to strengthening safety standards!
Featuring in last week's IOSH magazine, Maria chatted with Bridget Leathley about how we are aiming to better understand workplace behaviours to tailor interventions and behavioural initiatives.
As a health psychology academic, Maria sees a direct parallel between health related behaviour, such as exercising or brushing teeth, and safety behaviour, such as using the correct equipment or wearing personal protection.
Find out exactly how health psychology can help to reduce accident rates by clicking here…