Reducing our Single Use Plastic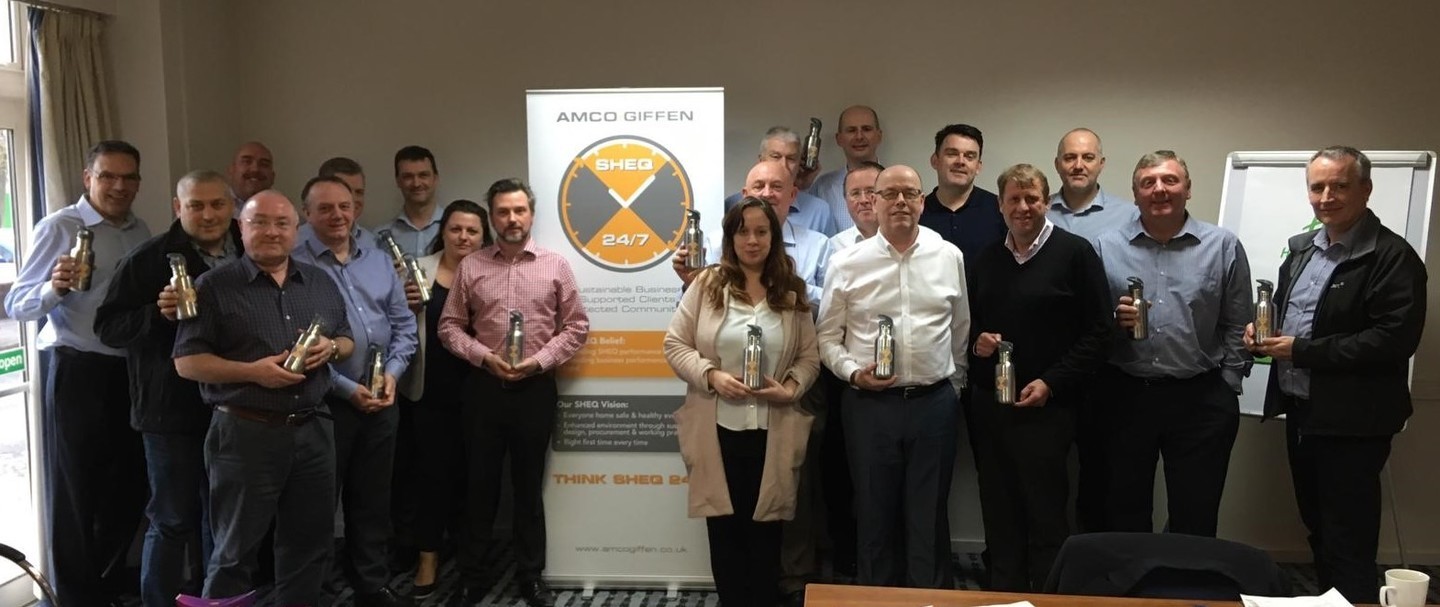 Following on from our commitment to reduce single use plastics in the business, we have received 1100 steel drinking bottles, which we're distributing to all our employees to help them stay hydrated.
At the same time, we're taking the opportunity to promote the need to be mindful of Safety, Health, Environmental and Quality (SHEQ) issues around the clock by displaying our AmcoGiffen SHEQ 24/7 strategy logo!
Noting that the steel bottle is infinitely recyclable at the end of its life, we're hoping that this initiative will significantly contribute towards reducing our reliance on plastic cups and bottles!
SHEQ Director Lawrence Ling said, "this is just another small step on the journey to reinforce that, at AmcoGiffen, it's always SHEQ time!"