Safety milestone achieved on framework year two
Our Capital Delivery Eastern, Building & Civils Renewals Framework with Network Rail rounded off year-two recently. We're more than pleased that over the last twelve months we've safely delivered on our promises and continue to progress into year three and beyond
Our safety record for this year includes 466,383 working hours with zero lost-time incidents. An exceptional achievement assisted by our 'Close Call' reporting system which provides our people with a quick and easy ways of reporting suggestions, observations and concerns. We've recorded 2,438 close calls through this framework over the last year with 'Close Calls' reviewed, actioned and closed out in order to eliminate hazards and reduce risk.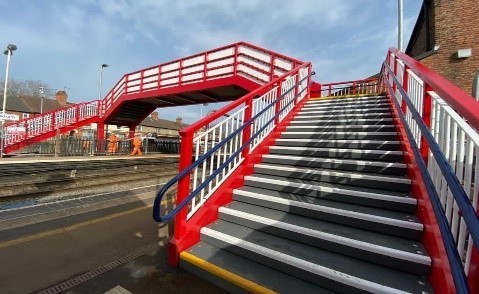 We've had a very busy year line side and managed to maintain high safety standards during:
621 Rule of the Route (ROR) possessions, averaging around 12 each week,
8 Outside ROR (OROR) possessions, which have to be applied for significantly in advance,
And, 472 line blocks, localised, shorter application periods
All with ZERO over runs and handed back on-time
We're pleased that we achieved this level of safety and output despite responding to and managing lockdown due to Covid-19. As the nation was placed into full lockdown on the Monday we had a core possession planned for the Friday.
We had already been making background preparations to amend our risk assessments and put additional site and compound safety measures in place. And, in those three days we collaborated in depth-with Network Rail and the other framework contractors to adapt and refine those standards to guarantee the safety of our team for that initial scheme and those that followed. Our project went ahead as scheduled and was completed early thanks to that collaborative planning.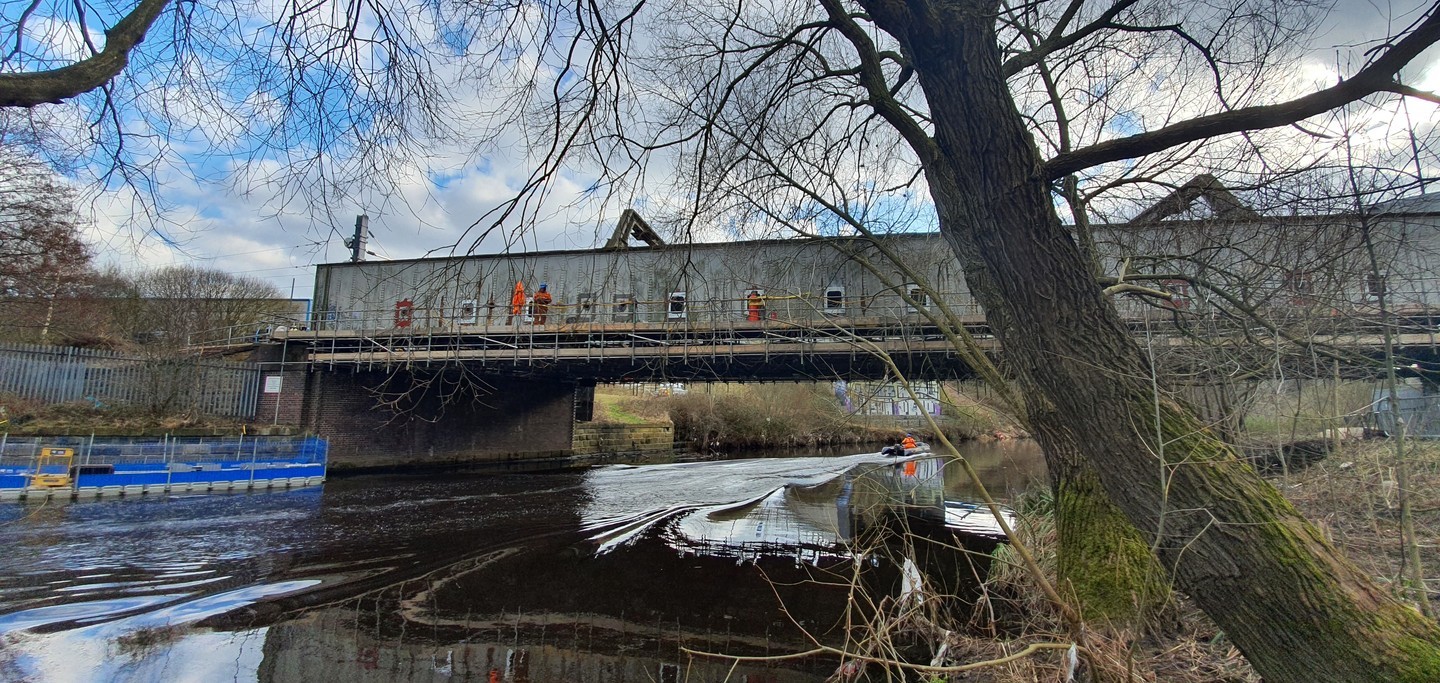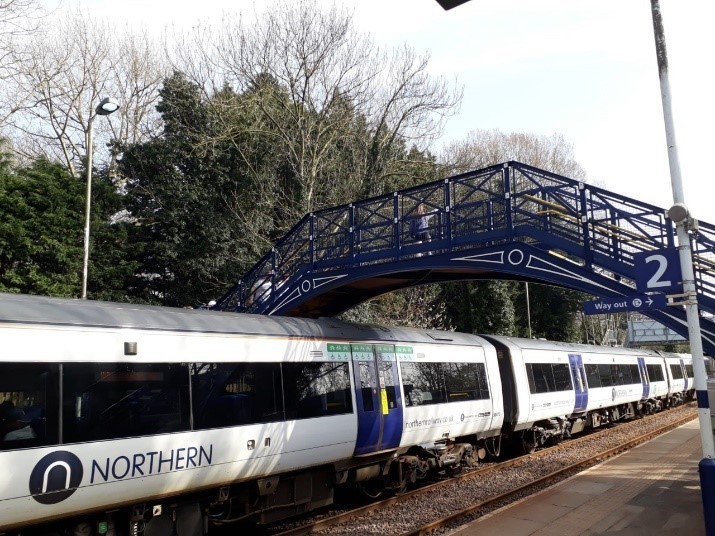 Throughout, this last year we've completed several bridge constructions, steel strengthening and painting schemes, masonry and waterproofing repairs and station platform renewals. Some of the work includes two railway bridge upgrades in Grantham.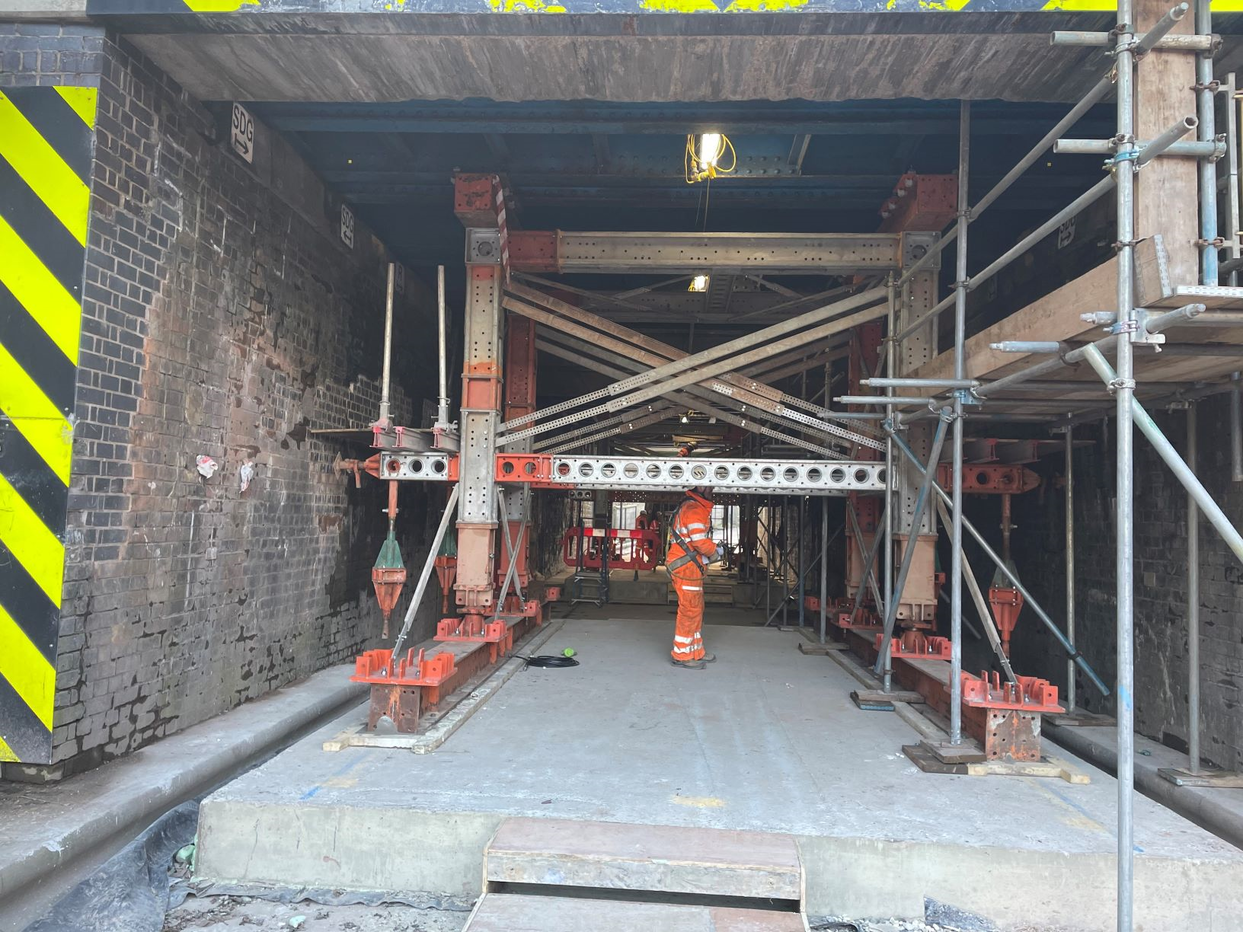 We've strengthened the bridges at Barrowby Road and Springfield Road to safely carry the busy East Coast Main Line over the road underneath. With a media release from Network Rail about the crucial work. Network Rail completes vital project to improve two Grantham railway bridges
Barrowby Road Bridge carries rail traffic over the A52 north of Grantham centre with Springfield Road Bridge located just south of the centre. Both bridges house pedestrian and road tunnels and are now upgraded ensuring reliability for rail passengers and safety for road users and pedestrians.