Scotland's Railway Primary School Partnership
AmcoGiffen in Scotland is playing a key role in supporting Scotland's Railway Primary School Partnership initiative.
The partnership scheme, developed and launched by Scotland's Railway works with selected schools as voted by their off-track maintenance depots.
Our colleagues joined the maintenance team to carry out repairs, sand and repaint fixtures, install timber borders and bark chippings and cut back vegetation.
We've developed a close relationship with the team and have agreed to donate a selection of bulbs and seeds to fill some of the existing planters creating a colourful area of interest for the pupils.
We've since been back and removed an ageing end-of-life container and replaced it with two newer ones so the school can store their outdoor equipment and bikes, donated through the partnership scheme.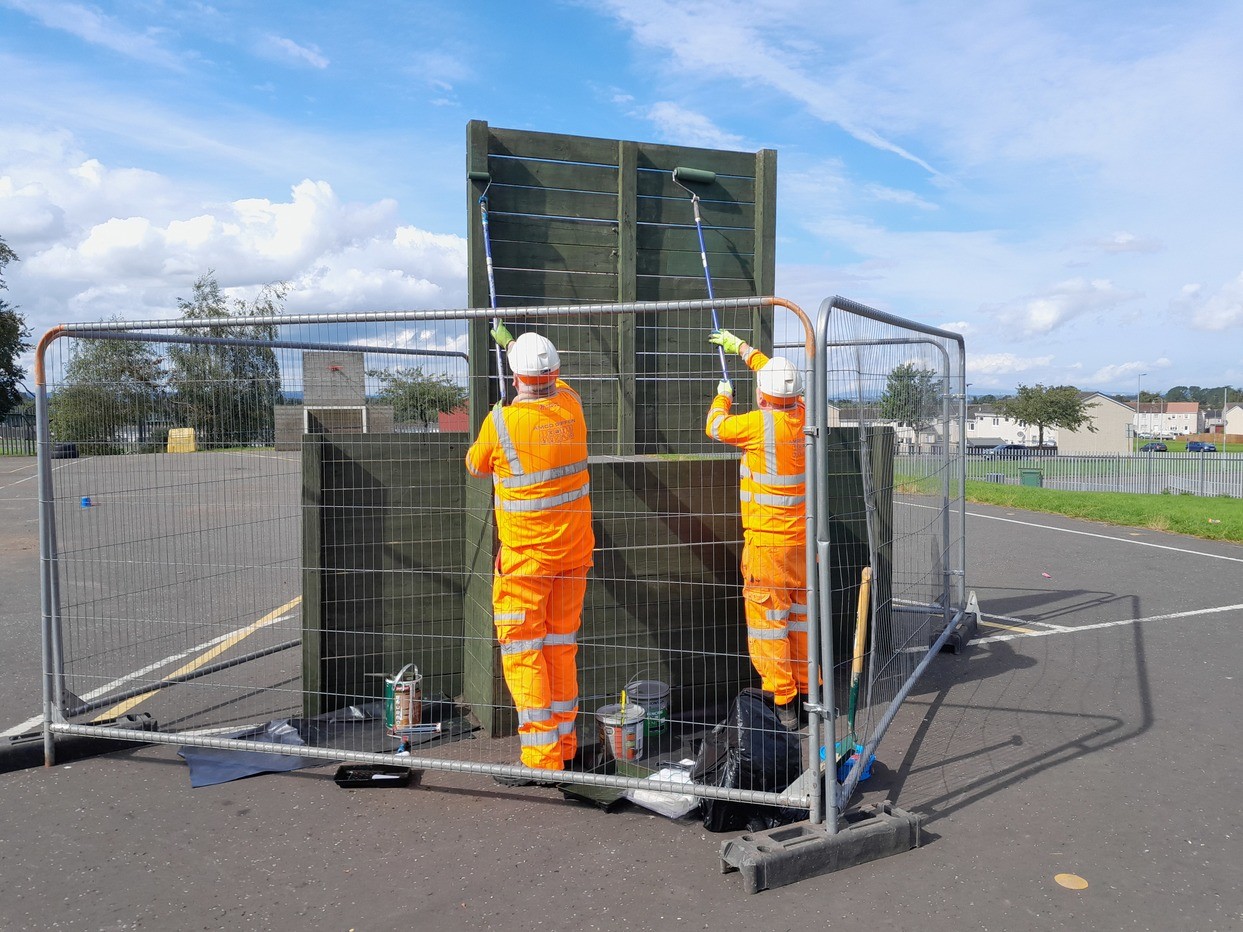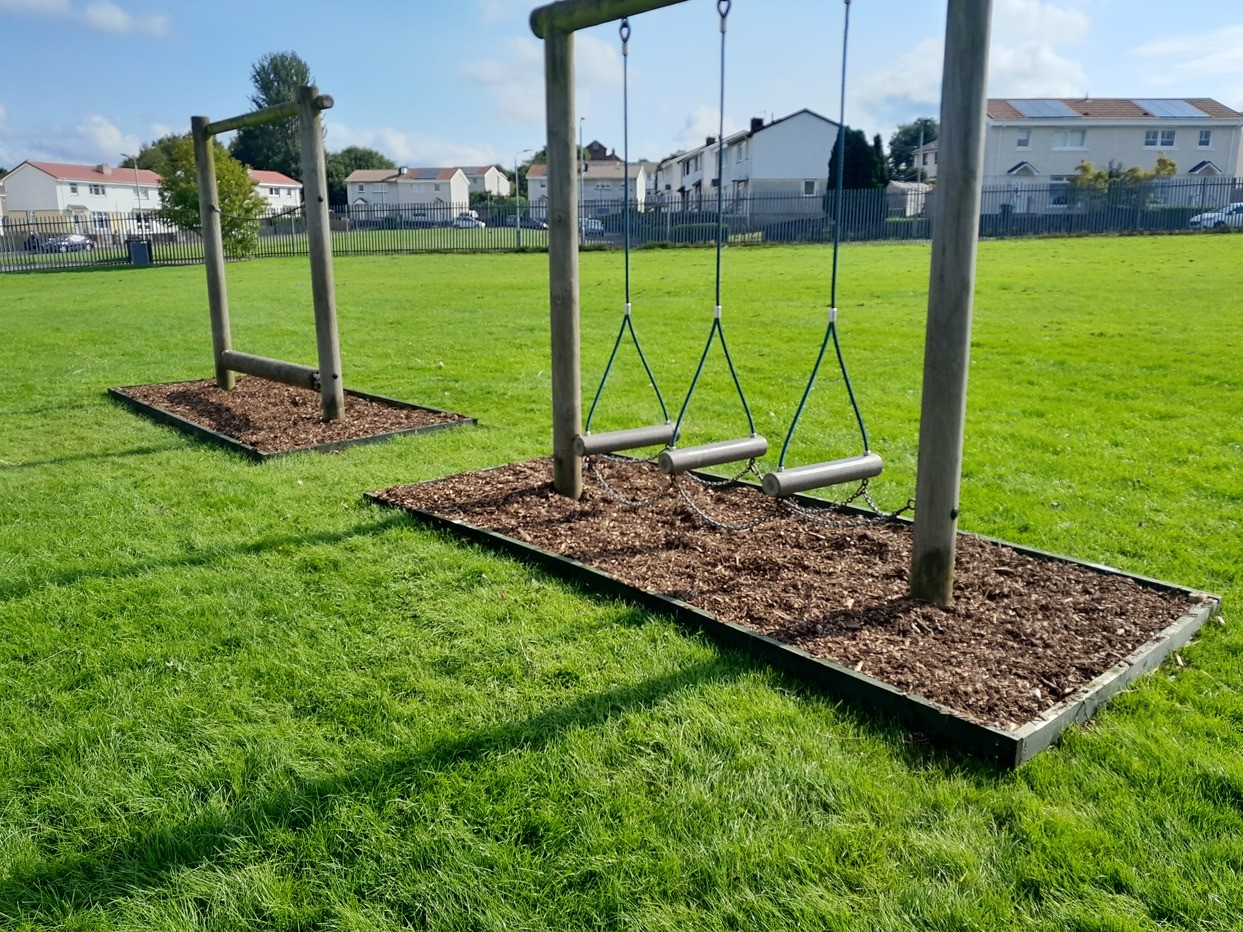 Stephen Crosbie, Head of Maintenance Delivery for Scotland's Railway, said:
It's great to have AmcoGiffen's support with the Scotland's Railway school partnership initiative. Not only have they provided two large storage containers to Keir Hardie memorial Primary to provide outdoor storage space, they have also supplied volunteers for five days at the school to carry out playground maintenance work and upgrades. They are a key partner in this initiative and their enthusiasm and commitment will only enhance on the success so far delivered.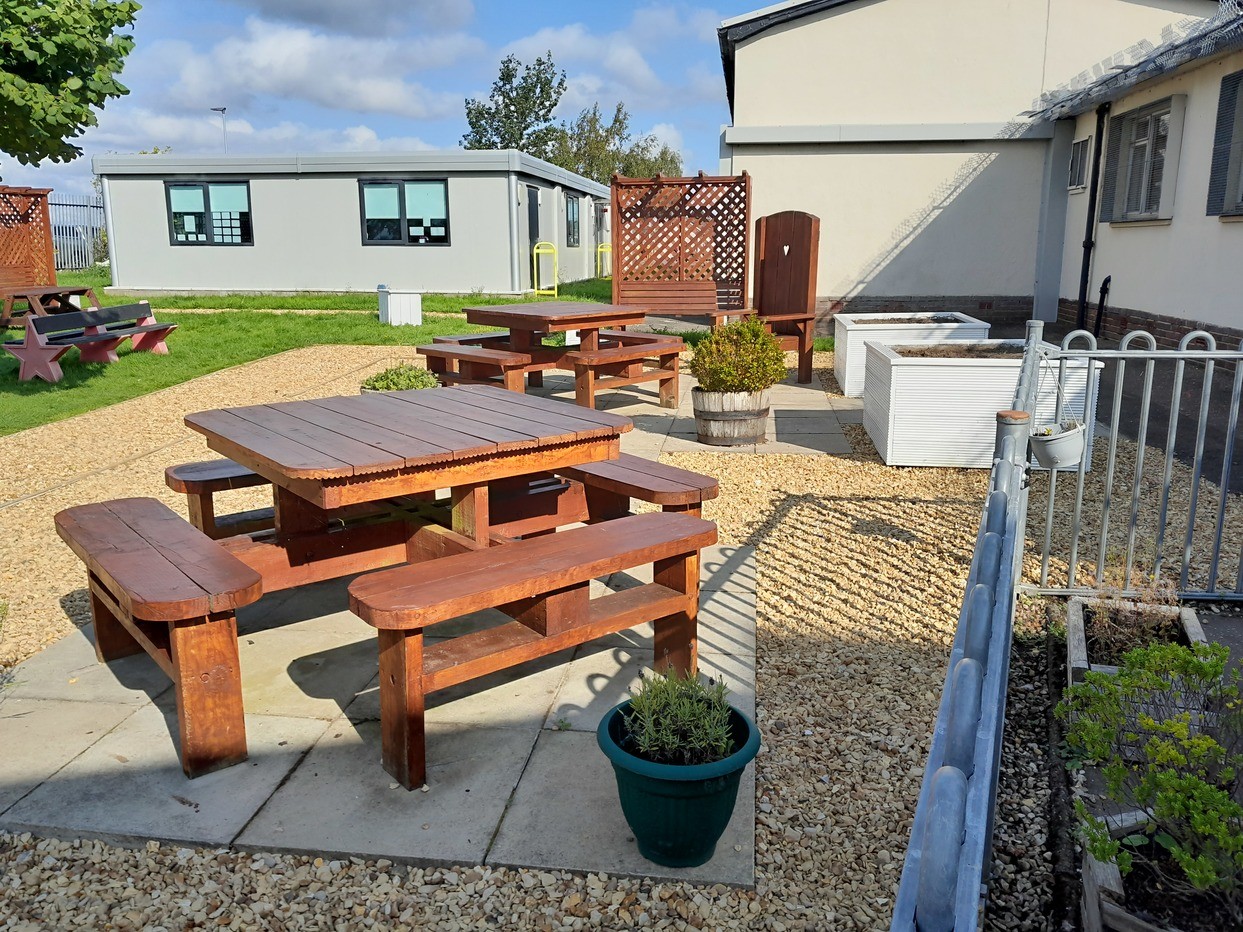 Stephen Campbell, Operations Director, AmcoGiffen said:
We are delighted to support Scotland's Railway primary school partnership, providing local school children with safe and accessible grounds and facilities. Social value is at the heart of how we operate because we feel it's the right thing to do and it's a privilege for us to be able to contribute to the community in a genuinely collaborative and impactful way. We're excited about growing and developing this partnership over time to bring about greater benefits that will help the initiative achieve its full potential.
AmcoGiffen has a robust social value strategy with four pillars; our people, our communities, our environment and our supply chain which aims to drive ambitious, year-on-year growth in social value.
https://www.amcogiffen.co.uk/social-value