SHEQ 24/7 Gets Merchandise!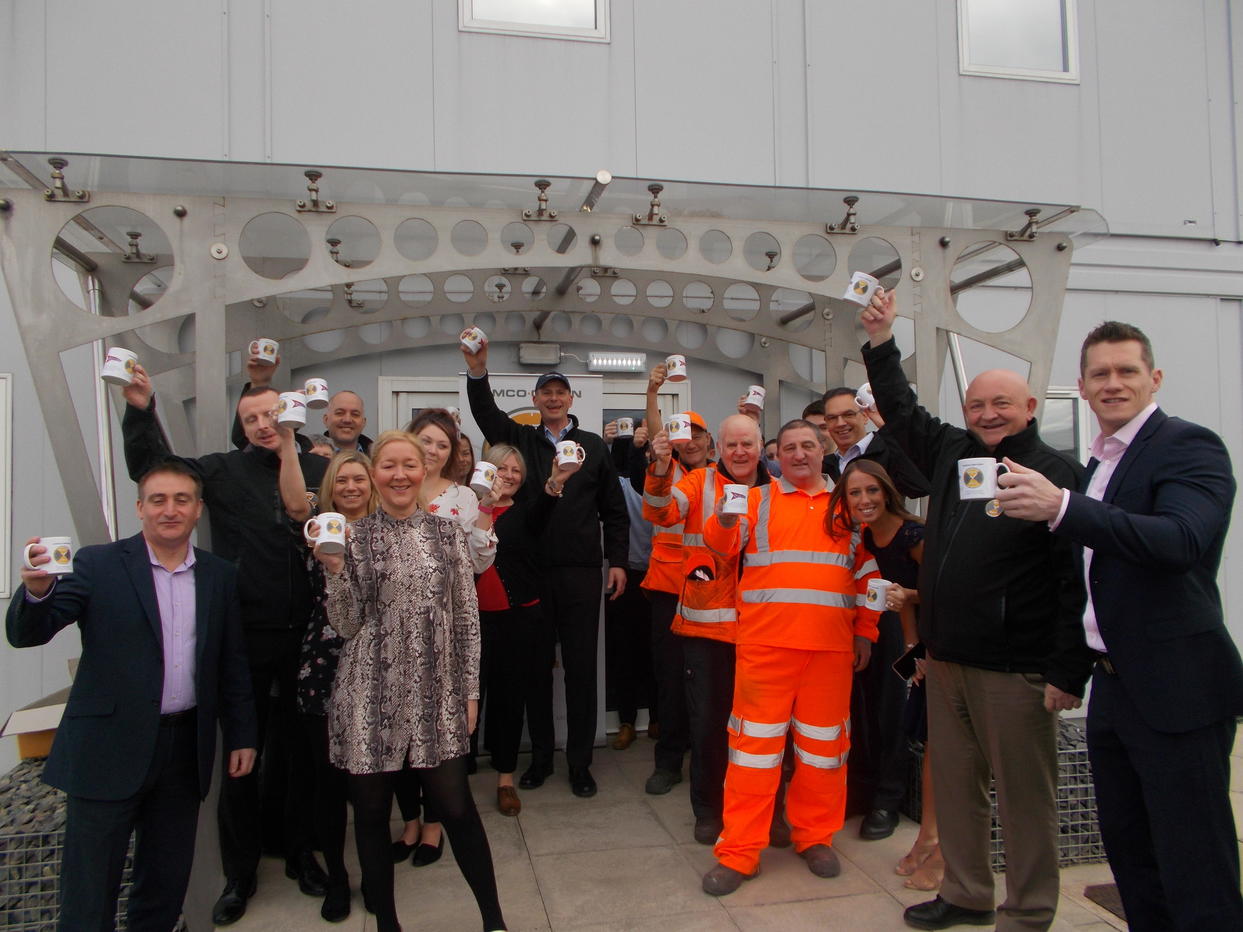 Continuing our goal to ensure outstanding SHEQ performance around the clock, we have partnered with Speedy Services to create some exciting promotional material.
Designed to ensure sustainable business, client support and community protection are always at the forefront of our minds – even when having a coffee – we love our new mugs!