Snack-box Switch-over!!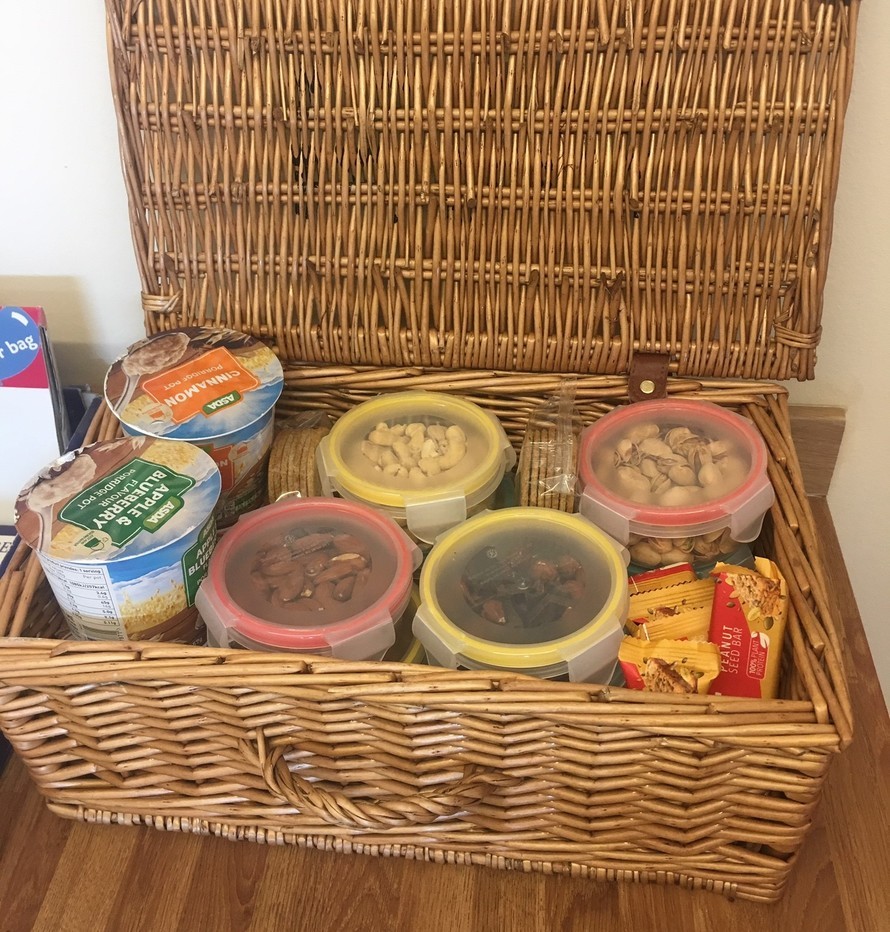 Continuing with the SuperWellness Nutrition challenge at AmcoGiffen's Highbridge office, our dedicated team are taking it to the next level!
As well as increasing wellness and concentration via a lunchtime walking club, we've switched the office snack boxes filled with sweets and chocolate for a bespoke wooden crate bursting with fruit and healthy snacks.
With all proceeds going to Children with Cancer, we're very excited about this venture!