Star Lite Award for Sudbrook Pumping Station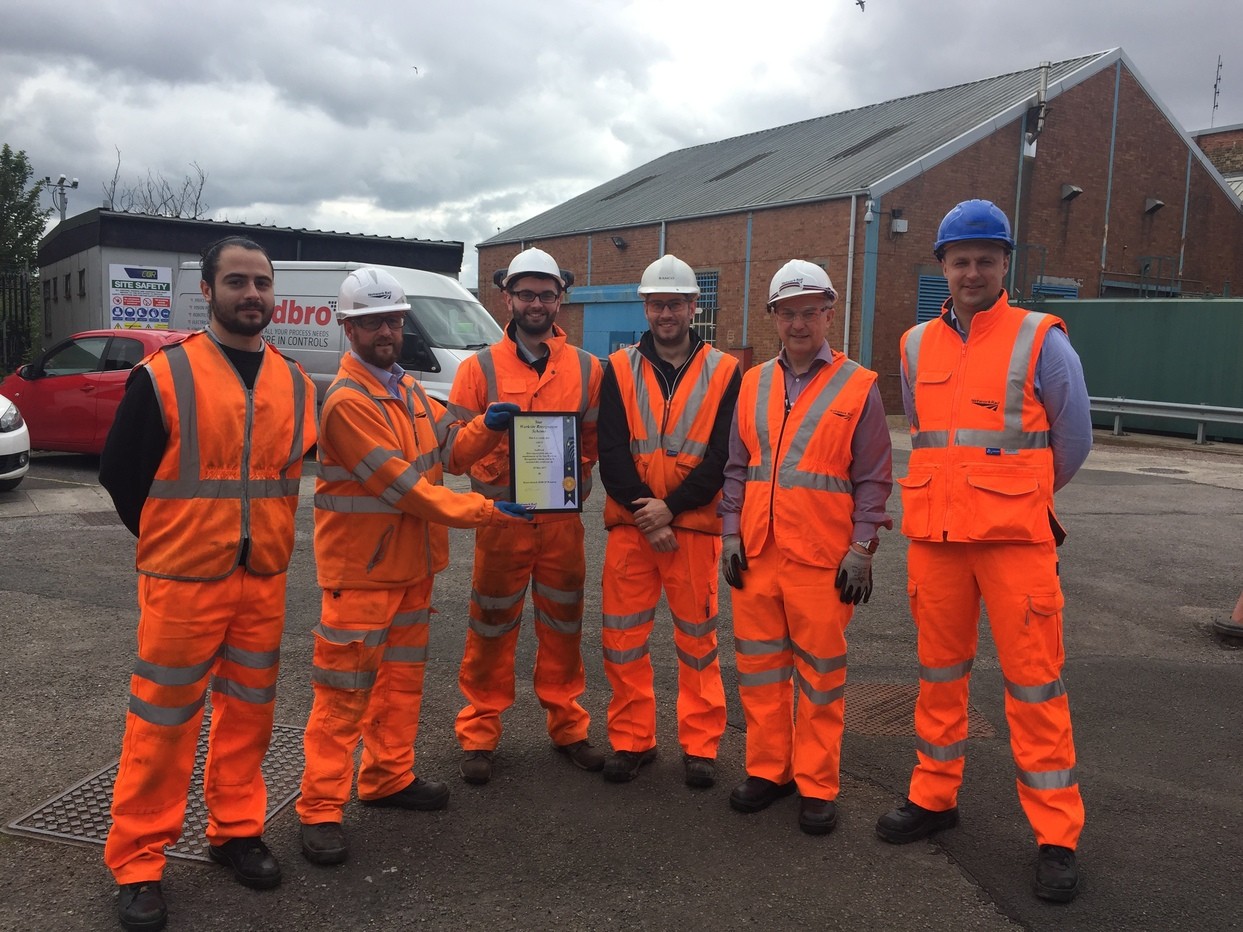 Following a thorough Audit by Network Rail, we're delighted to have received the Star Lite Award for our works at Sudbrook Pumping Station!
Responsible for the recovery of all water entering the Severn Tunnel from the Great Spring - as well from track drainage – Sudbrook Pumping Station relies heavily on a reliable and resilient power supply.
Working collaboratively with specialist subcontractor, Adbro Controls Limited, AmcoGiffen is nearing completion of the project to renew the low voltage and monitoring/control systems for the backup generators.
Providing detailed design and implementation to replace obsolete equipment, including both hardware and software, we're currently preparing for the site acceptance testing.
Huge well done to Dave Martin and the rest of our team for being recognised for excellence in all aspects of site and project management, including health, safety, environmental and quality.