Transforming Rail to Air Travel!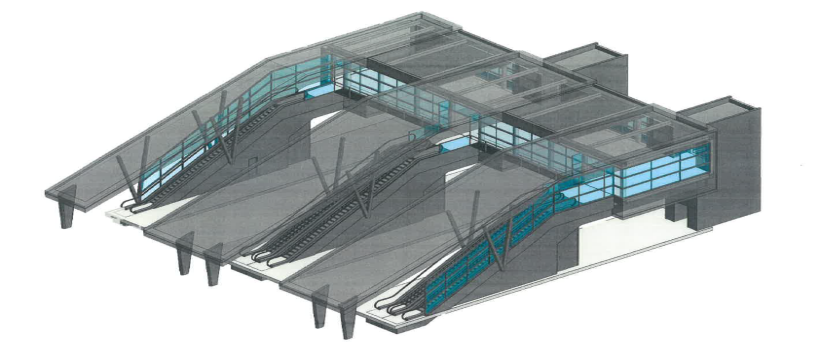 Transforming the experience of those travelling to Luton Airport by rail, AmcoGiffen are delighted to be facilitating a faster, smoother and easier ride – enabling passengers from St Pancras to reach the Airport in just 30 minutes!
Playing a key role in the creation of the new, above ground Direct to Air Rail Transit (DART) system, we've been contracted by Network Rail, on behalf of London Luton Airport, to design and build a new pedestrian footbridge over the railway tracks.
Additionally providing the construction of associated lifts and escalators in the operational platforms, our teams are generating a greater capacity link between the NR station and the new MPT station.
Working alongside design partner HPBW, our Business Information Modelling (BIM) experts are delivering all the BIM aspects of the design, with building works due to start on site in March.