VaMos at Hogwell!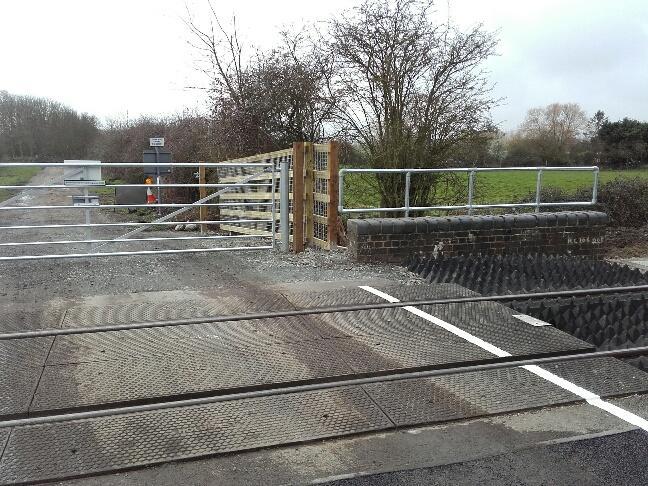 Providing a safer route for passengers and the larger communities, AmcoGiffen's Anglia team worked closely with Network Rail to install the innovative VaMos signalling system at Hogwell level crossing in Chelmsford last month.
As our 6th installation of the pioneering technology across the region, we also constructed an elevated access walkway at the location.
Receiving praise and thanks from Network Rail's project manager last week, we're proud to have been involved in such a forward thinking project!