Wheel Timber Replacement at Wherstead Road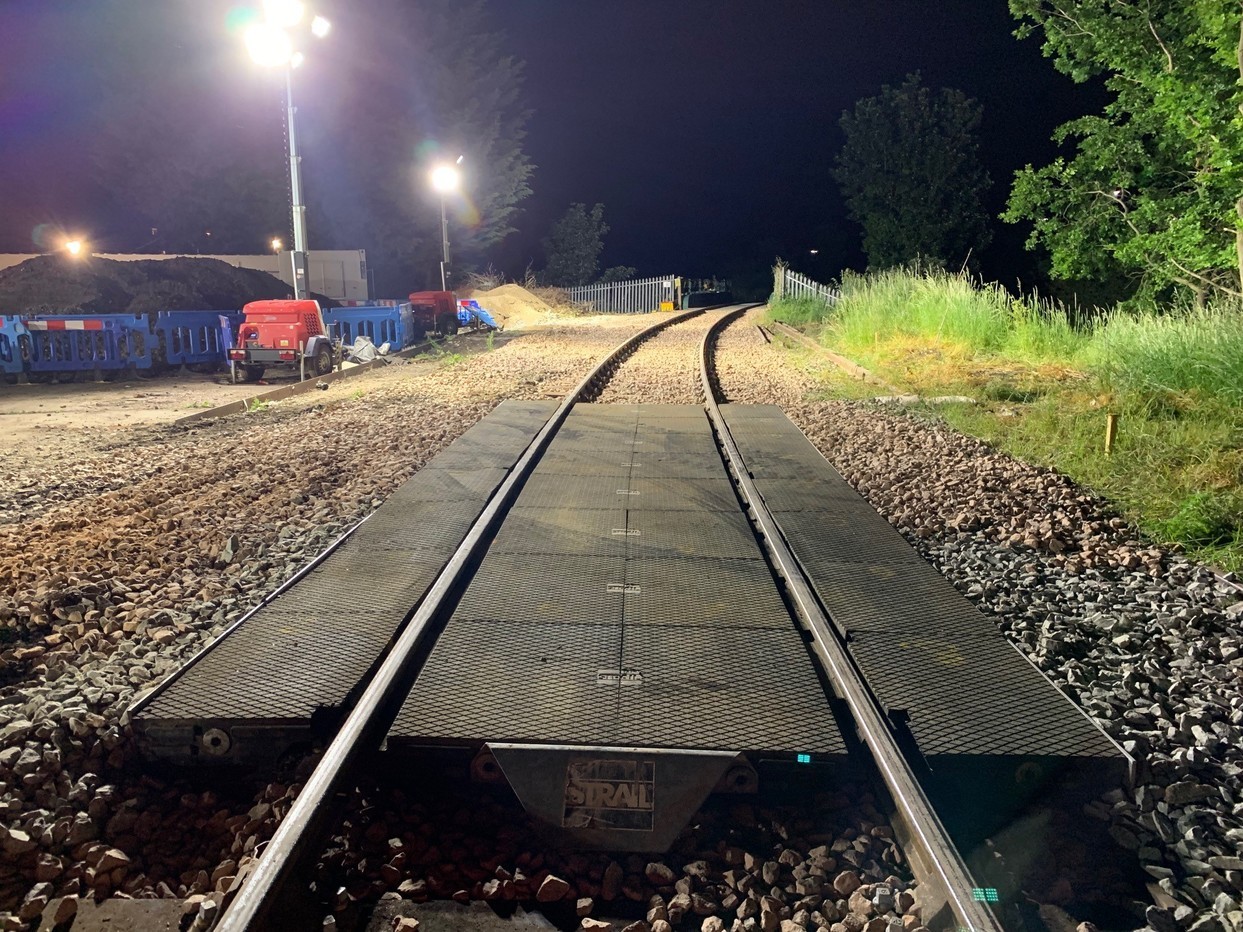 Taking place across three weekend possessions, our East Anglia team worked closely with Network Rail to successfully replace the life expired longitudinal timbers, transom and tie rods on the Wherstead Road bridge in Ipswich.
Our further scope of works included the installation of 50m of re-railing either side of the bridge on the Griffin Wharf Branch Line, along with the design and installation of the longitudinal timber holding down arrangement, which was interfaced with the tube and fitting scaffold deck we installed on the bridge soffit.
The successful delivery relied on gaining traffic management and section 61 consents. Liaising closely with the local residents association and the adjacent Ipswich Port, our teams were allowed access to transport the beaver tamper on and off track.
Doing our best to minimise disruption to the travelling public, all works were handed back earlier this month! Huge well done to all involved!