Where's Your Head At?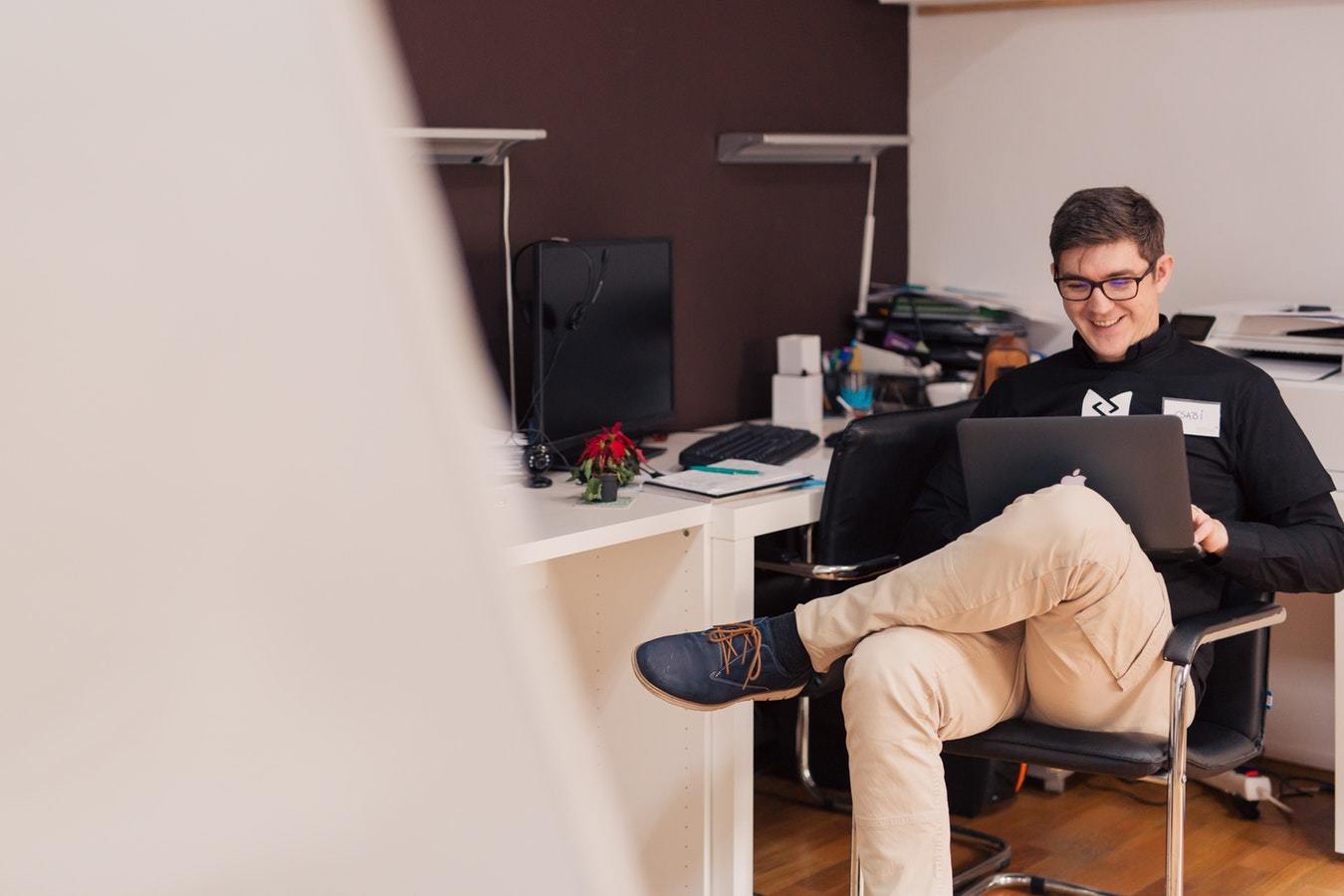 As we come towards the end of Mental Health Awareness Week 2019, we're overwhelmed with the amount of activities, support, and empathy that our colleagues have displayed across the nation.
We've had break time 'walking clubs', 'tea and talk' sessions, positive resource sharing, lunch time bonding, and confidential discussions, resulting in firm friendships!
A mentally well workplace is something to continually strive for, and we are proud to announce that we have signed the 'Where's Your Head At petition', to make it compulsory for all businesses to have a Mental Health First Aider (MHFA) at work. Already well ahead of the curve, we currently have 38 MHFAs across the business to provide support and signposting to those who need it. Not just during Mental Health Awareness Week, but all year round.
Particular thanks go out to our Occupational Health Coordinator, Natalie Beevers, who has put together daily ideas to send to all our employees. Mental health does not discriminate, and should be prioritised in the same way we would a physical illness.