Works Completed at Falkirk Wheel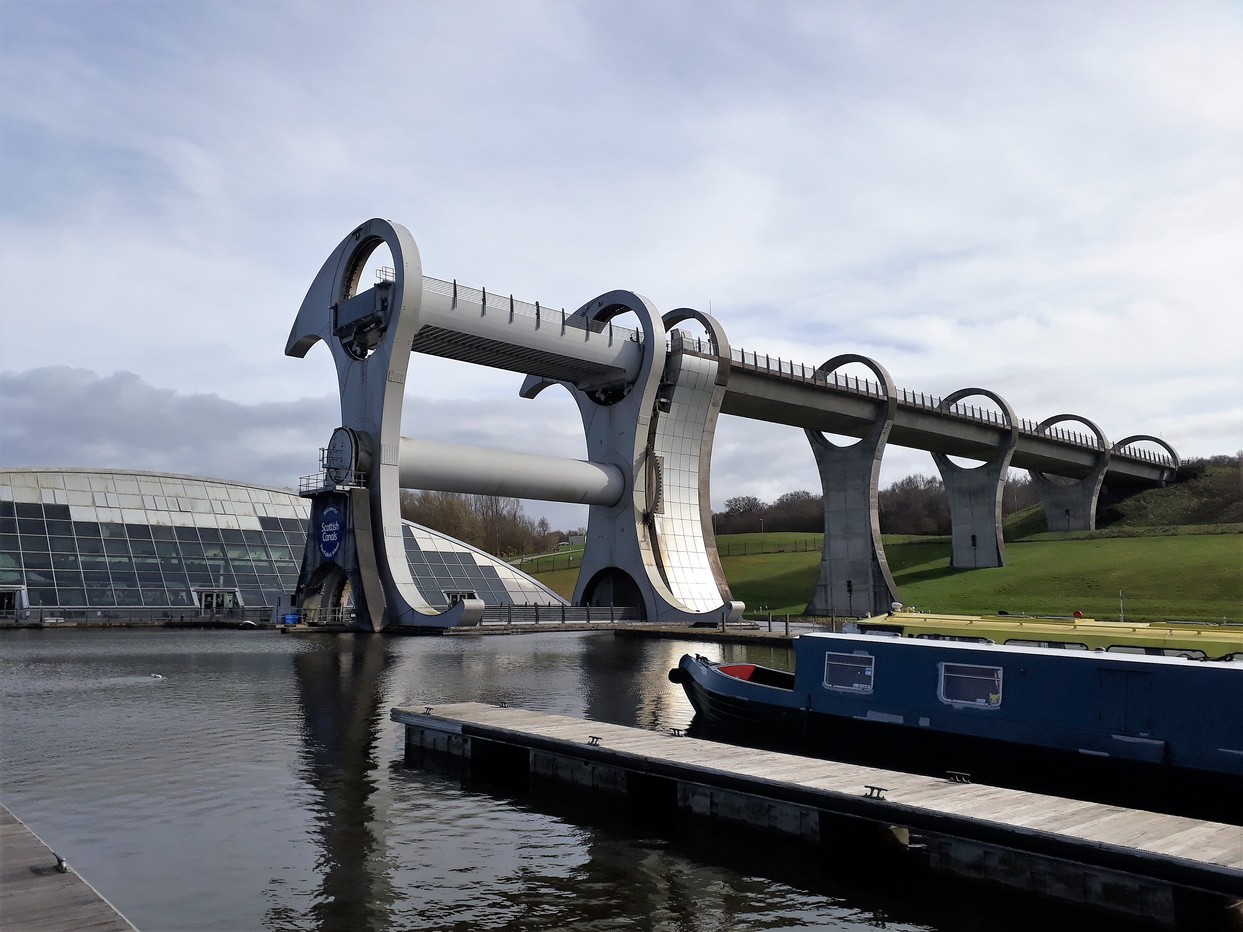 Benefitting canal users and visitors alike, AmcoGiffen successfully completed refurbishments to the gondola gates on the iconic Falkirk Wheel for Scottish Canals!
Re-opening this unique rotating boat structure linking the Forth & Clyde and Union Canals, we're proud to have worked on such an exciting project.
Continuing our relationship with Scottish Canals, our expert team is moving across to Gilmore Park in Edinburgh to refurbish the historic Leamington Lift Bridge. Dating back to 1906, this is another essential infrastructure asset about to receive the AmcoGiffen treatment!
Over the next 12 weeks, we will be repairing, strengthening and repainting the steelwork on this much cherished lifting bridge and separate lattice girder footbridge. Watch this space!