AmcoGiffen were selected by Network Rail S&T to deliver all civils and electrical works to facilitate the installation of the new VaMos signalling system at various level crossings located on the Wickford to Southminster WIS line.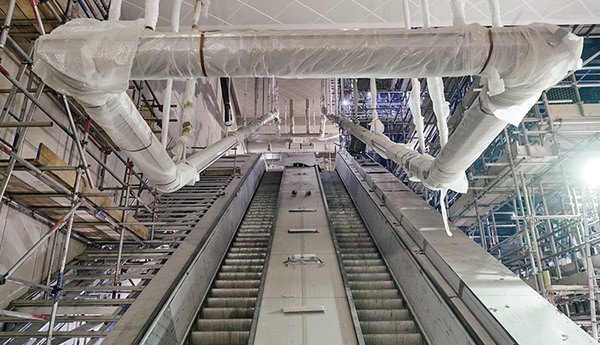 Following the construction of the new entrance box and its connection to the existing station, AmcoGiffen were selected to deliver all electrical and mechanical enabling and installation works.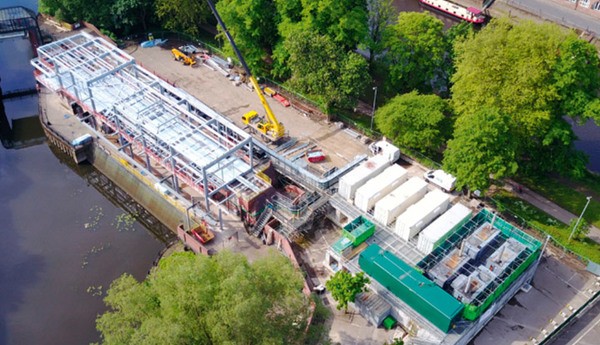 We were selected to deliver both preventative and reactive maintenance works across the North of England.